Sometimes when I go too traditional (in either life), I need to shake things up, go a little overboard, be over the top. But still be me.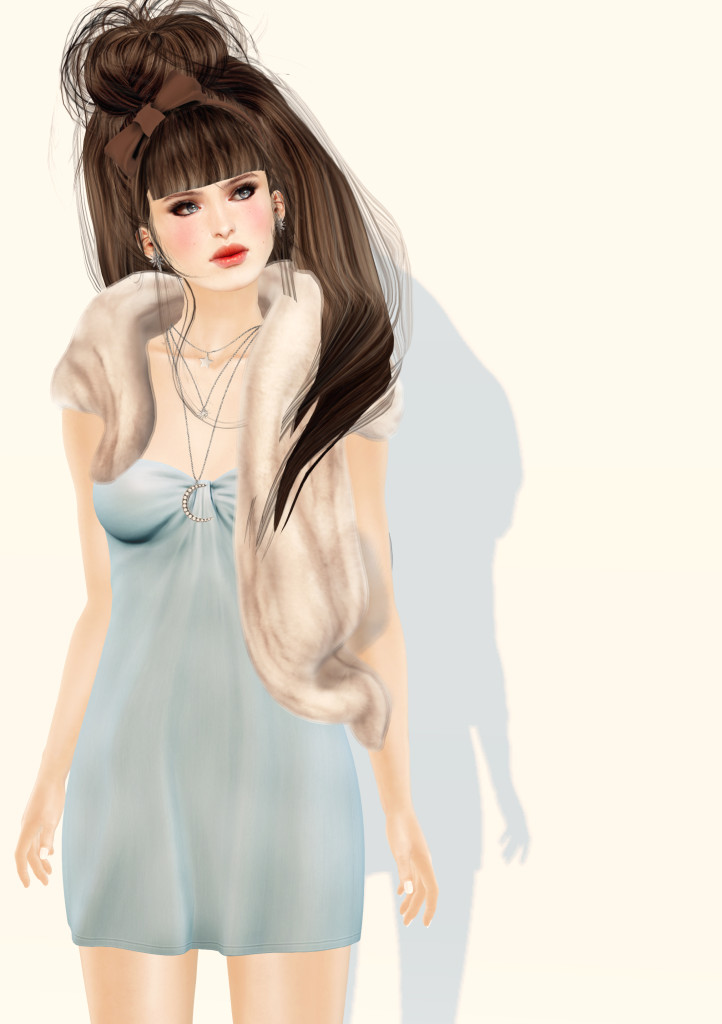 I mixed some bold hairs with some of the newness at Maitreya, who released dresses, tops and skirts just for the Maitreya Lara mesh body. Rawr!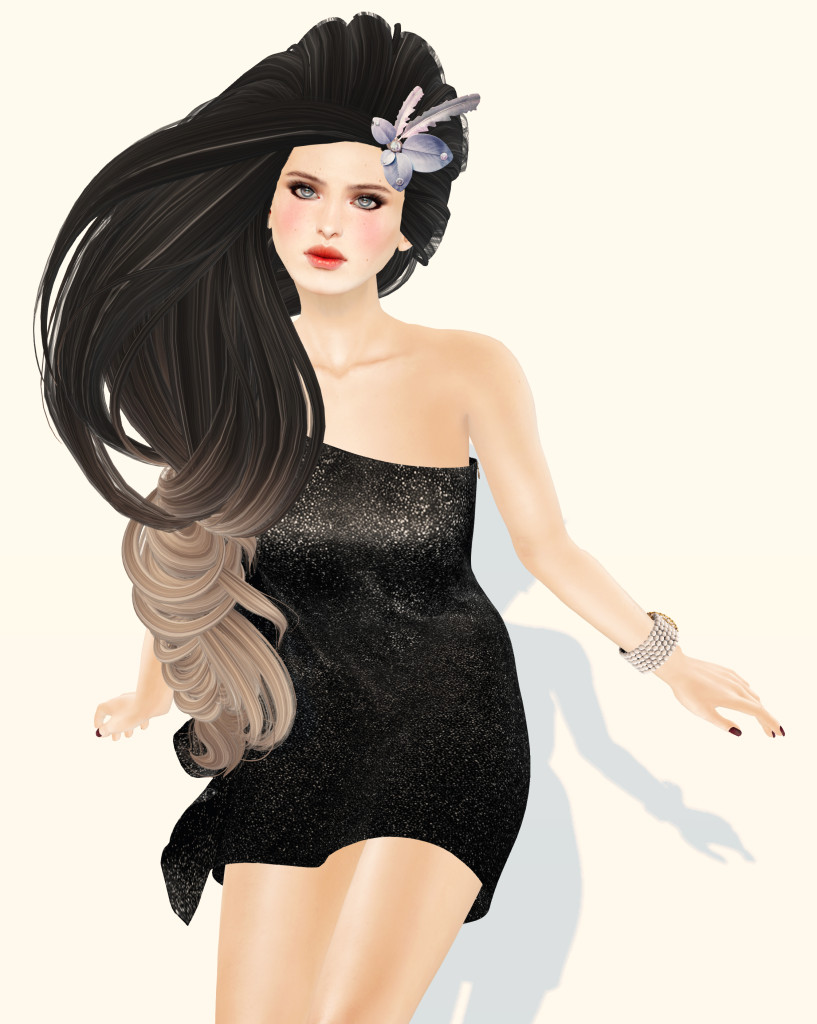 Pink glitter is so overpowered.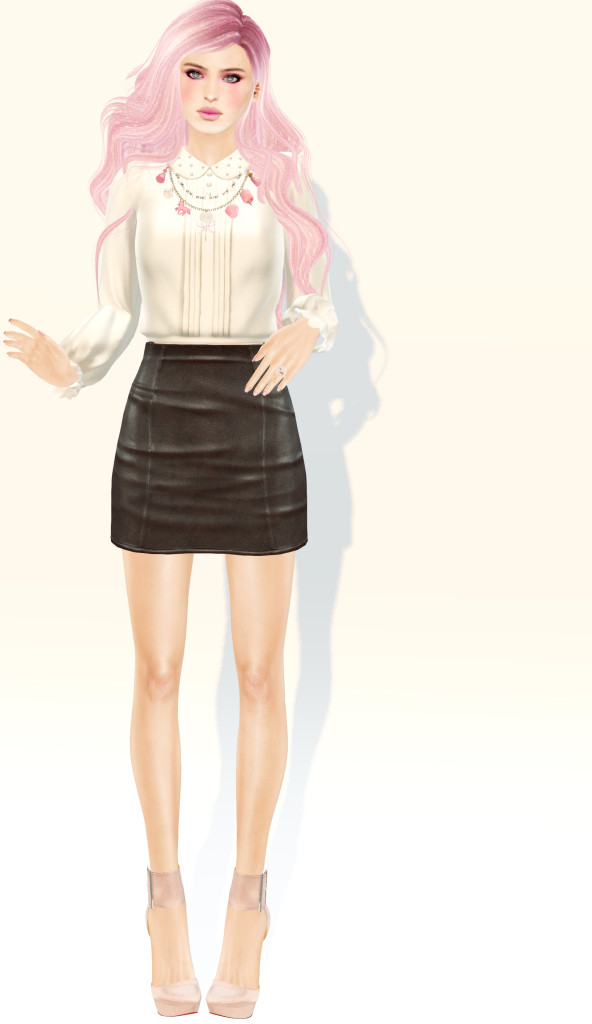 The Looks
#1
Skin: The Skinnery Cristy 3 (champagne) shown with blush, freckles and moles (rare) *New at Arcade*
Hair: D!va Hair Lana (brown diamond)
Dress: Maitreya Zene Dress (silver-blue) *New*
Stole: Foxes Faux Fur Stole (snow)
Necklace: Yummy Layered Celestial Necklace (silver)
Earrings: Yummy Twinkling Star Earrings (silver)
#2
Skin: The Skinnery Cristy 2 (champagne) shown with blush, freckles and moles (rare) *New at Arcade*
Hair: Tableau Vivant Healy (FP2) Rare and Hairpin *New at Arcade*
Dress: Maitreya Frenzy Party Dress (Dark/Silver) *New*
Bracelet: Yummy Pear and Diamond Bracelet
#3
Skin: The Skinnery Cristy 7 (champagne) shown with blush, freckles and moles (rare) *New at Arcade*
Hair: Olive The Melody (glitter crazy)
Top: Tres Blah Constance Blouse (cream)
Skirt: Maitreya Mini Skirt Dark Leather (eternity) *New*
Shoes: Candy Doll Sasha (cream)
Necklace: Glam Affair QTUnicorns Charms Necklace (candy glitters)
Ring: Atomic (Gacha) Sweet Dear Romantic Ring *New at Arcade*