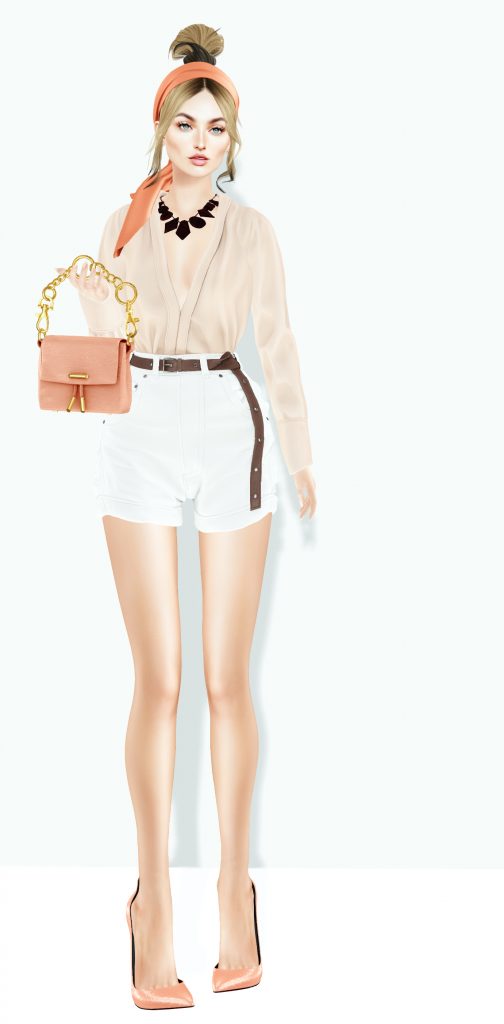 If I have a default "uniform" in either life, it's something like this. White shorts (or jeans); a classic top – usually navy or another neutral; a memorable shoe; a coordinated bag. Laid back, but still smart.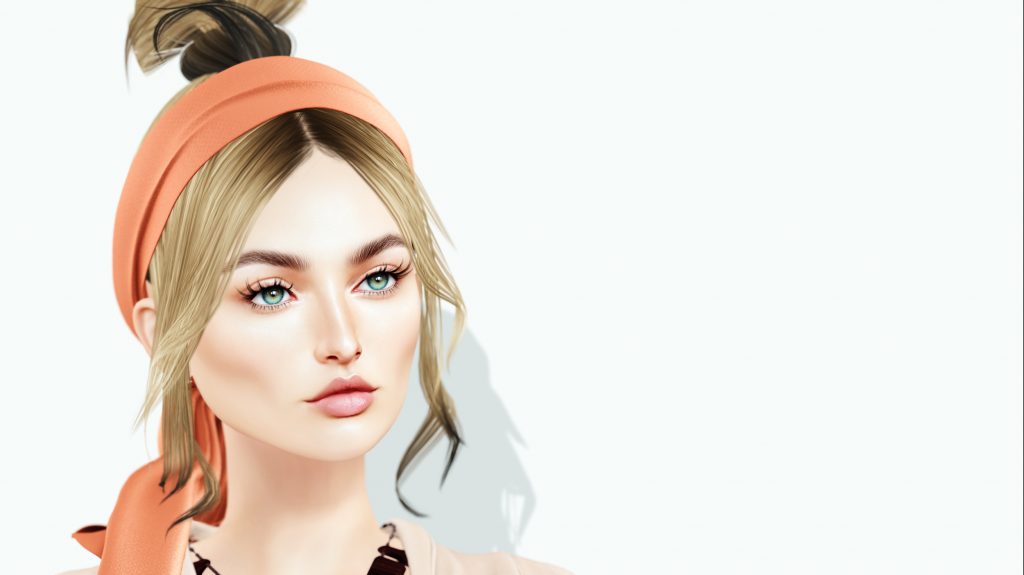 This look was was inspired by "Joanie," another beauty from Elikatira. In fact, it has quickly risen to the top of my favorite new hairs. I will always gravitate to a simple, "get it out of my face" hair vs. something long and fussy. Just like IRL.
Speaking of hair, Hair Fair 2022 is right around the corner. It's one of the few events I blog for because it supports a great charity – Wigs For Kids. I hope to see more creators get charitable this year, June 25 – July 10.
I'm off to make myself useful on this beautiful Sunday evening. Or maybe just have a cocktail. Have a great end to the weekend!
xoxo
---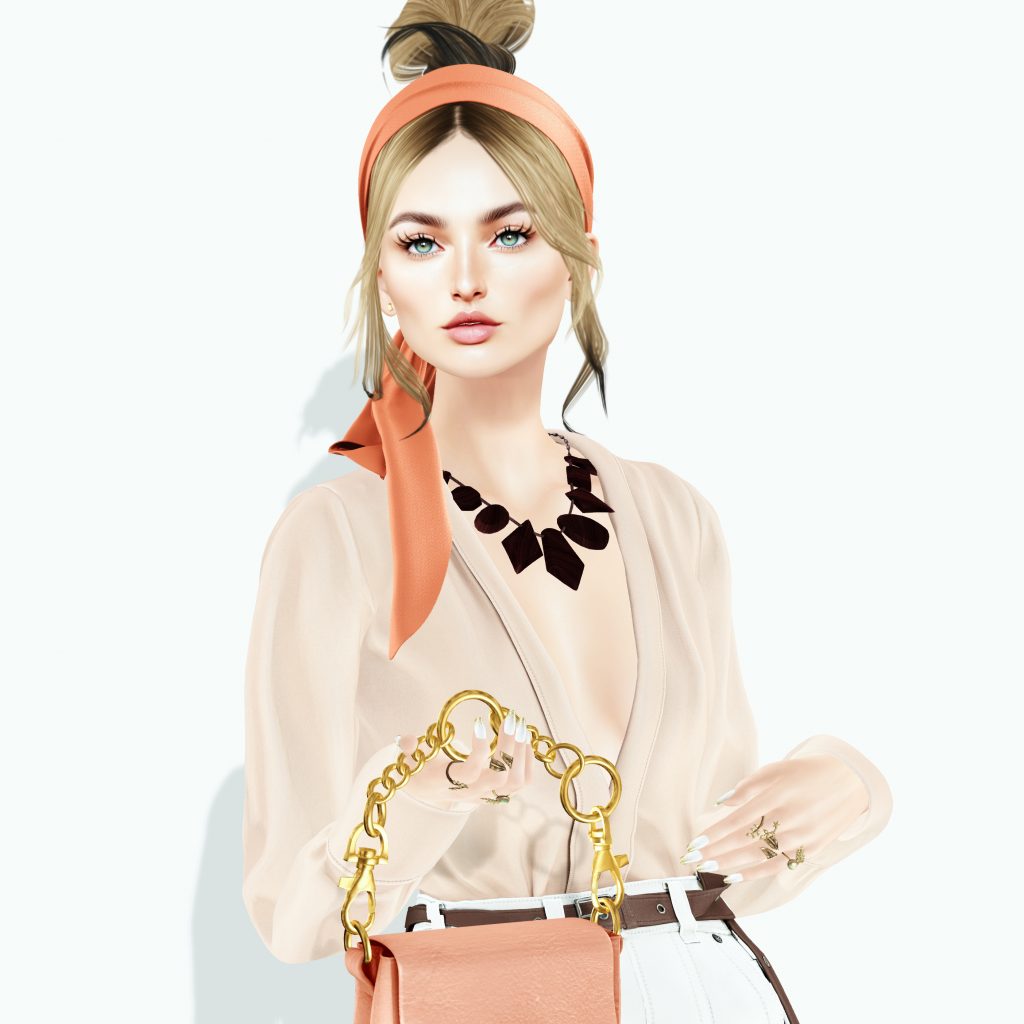 Laid Back Smart
Head: LeLutka
BoM Skin: MILA. Wendy Vanilla
Cheekbones: DeeTaleZ MU Cheekbones
Hair: ELIKATIRA Joanie **new**
Necklace: {Reverie} 'Box of Charms' – Seventies Wooden Necklace
Earrings: TETRA – Diamond stud earrings
Nails/Rings: (Yummy) Divinity Ring & Nail Set
Blouse/Shorts: amias – ELINA set white **@Fameshed**
Heels: [Gos] Irina Pointed Zip Heels
Bag: LaGyo_Dezzy Mini Bag – Pale Pink