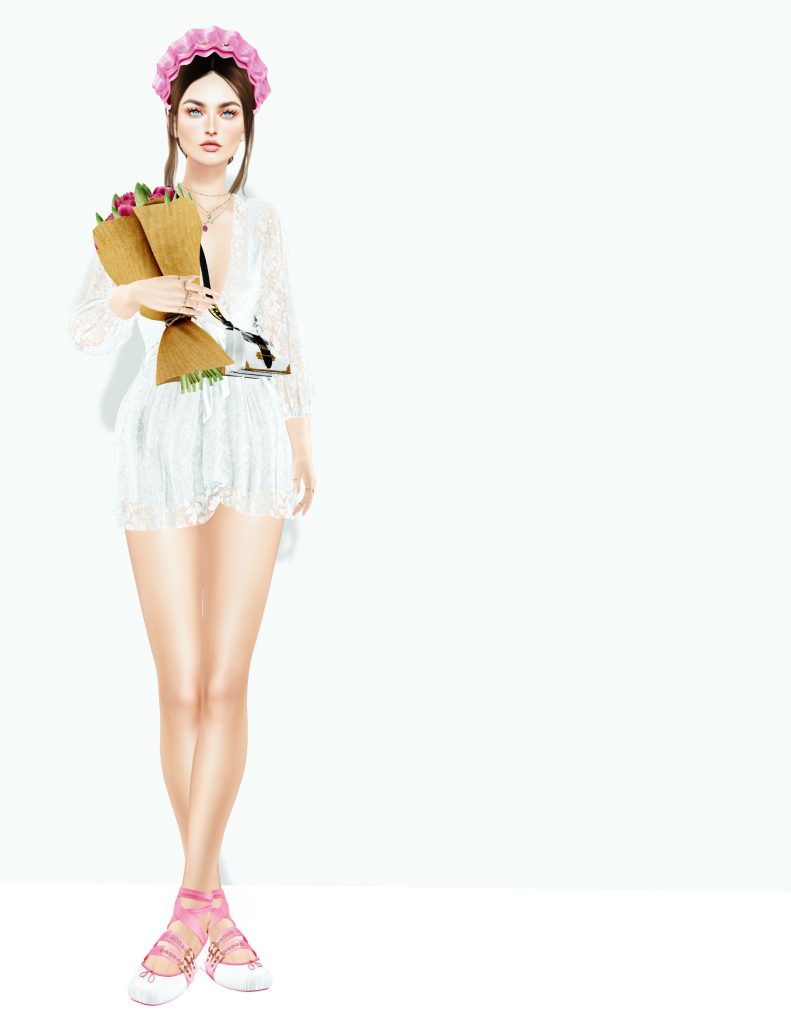 …Like this gorgeous low chignon from my fave Elika. Available at Fameshed, it's the perfect classic base for an accessory that I have wanted to use in some way but forgot about. I'm also wearing gorgeous "no makeup" eyeshadow and lashes from my cosmetics dealer creator of choice, Cheap Makeup.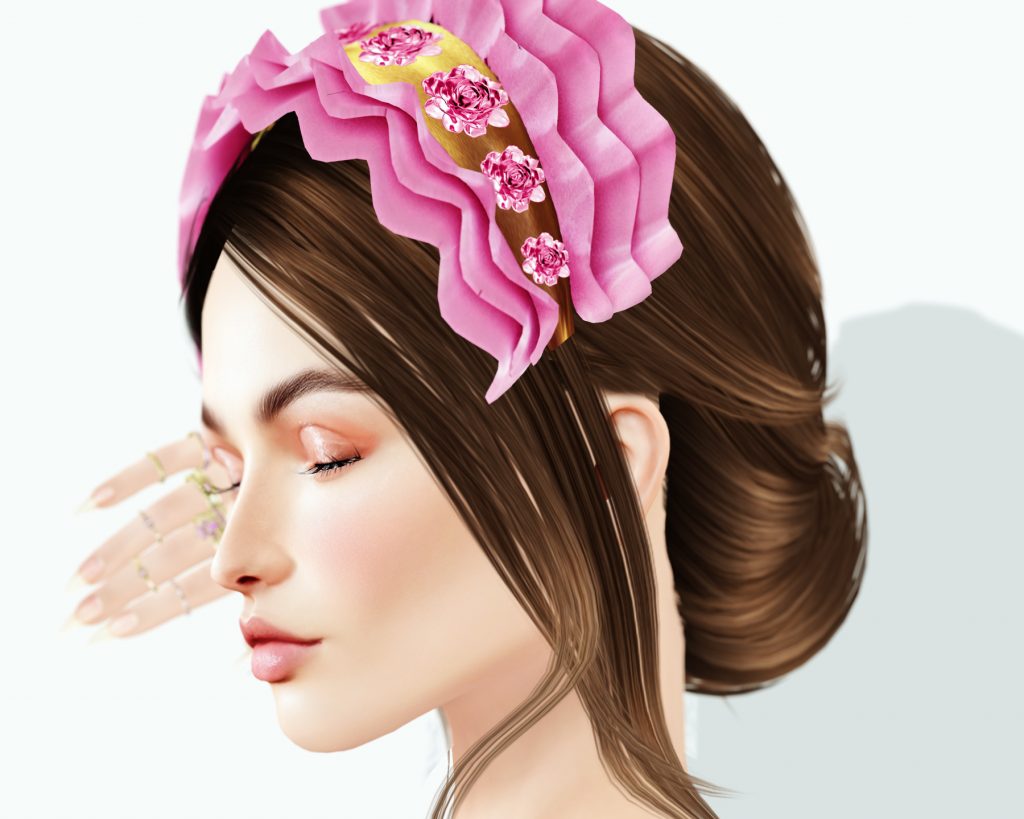 …And, a romantic lace dress that I bought in multiple colors but never blogged because I move on too quickly sometimes. Unsurprisingly, I have a whole folder of items that I will eventually use when I find the right inspiration.
It's a beautiful Friday and I'm so ready for this weekend. Nothing special planned but that's perfect.
xoxo
---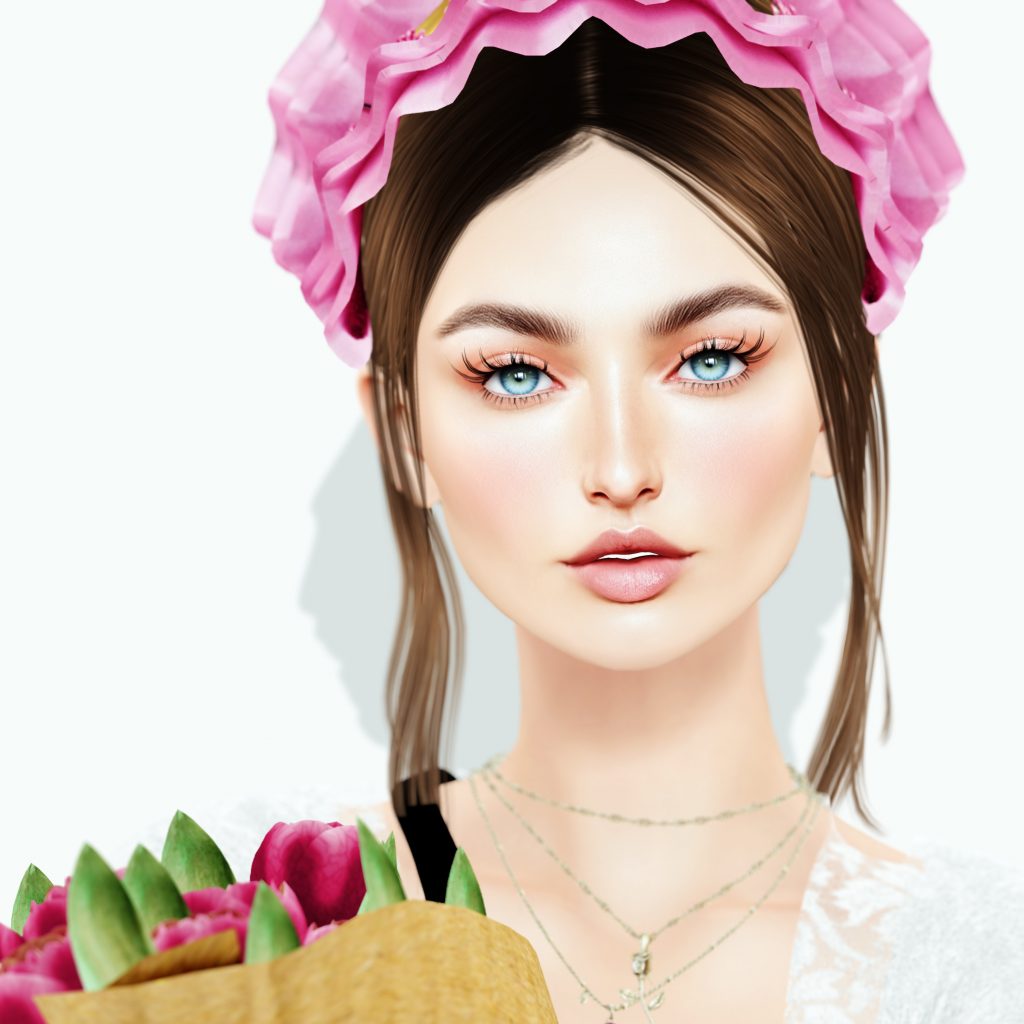 I wanted to love you…
Head: LeLutka
BoM Skin: MILA Wendy Vanilla
Shadow/Lashes: Cheap Makeup
Hair: ELIKATIRA Kerrianne **@Fameshed**
Band: shanghai – Mire Tiara Rose
Necklace: (Yummy) Layered Rose Necklace
Rings: (Yummy) Theia Ring Set
Dress: [Aleutia] Peggy Dress – White
Flats: EQUAL – Nika Ballerinas **@Collabor88**
Bouquet: LaGyo_La Parisienne – Bouquet DELUXE
Bag: Bauhaus – Milano Bag