…for something completely different.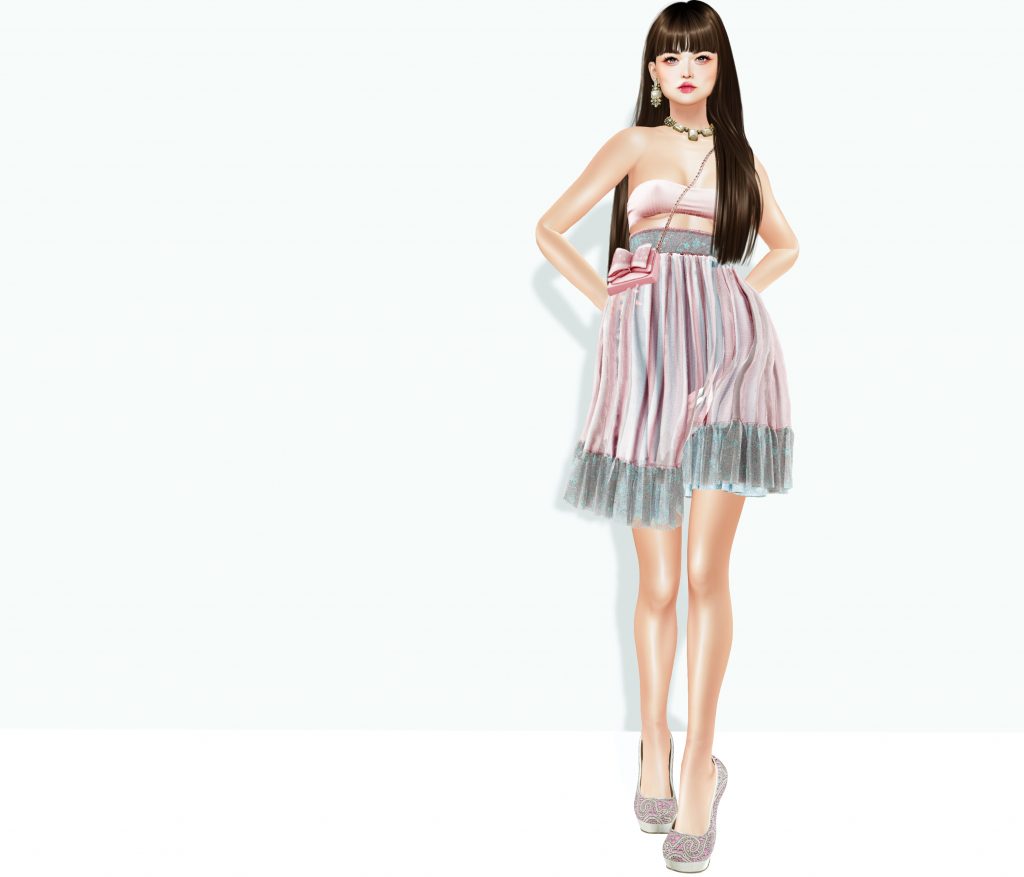 I was inspired by this skirt from le enfant terrible, new at Access. I can only recommend the fatpack option, that allows you to create these dreamy combinations of violet, mint, lemon, and pink in the "tulle" layers. It's extraordinary. I didn't love the bow-themed top that's also available, so I opted for a different bandau top from Stories&Co. instead. Oh and I probably should have fatpacked the sweet little bag but I couldn't remember if that would allow me to change the metals, which I would want.
Also, did you notice Mandala back at several recent events? Mandala is one of those stores that I continued to visit despite it being noticeably dormant for many years. I am delighted the brand is back. I love this set for its bold, unapologetic style, which is quintessential Mandala-esque.
More soon! Xoxox
---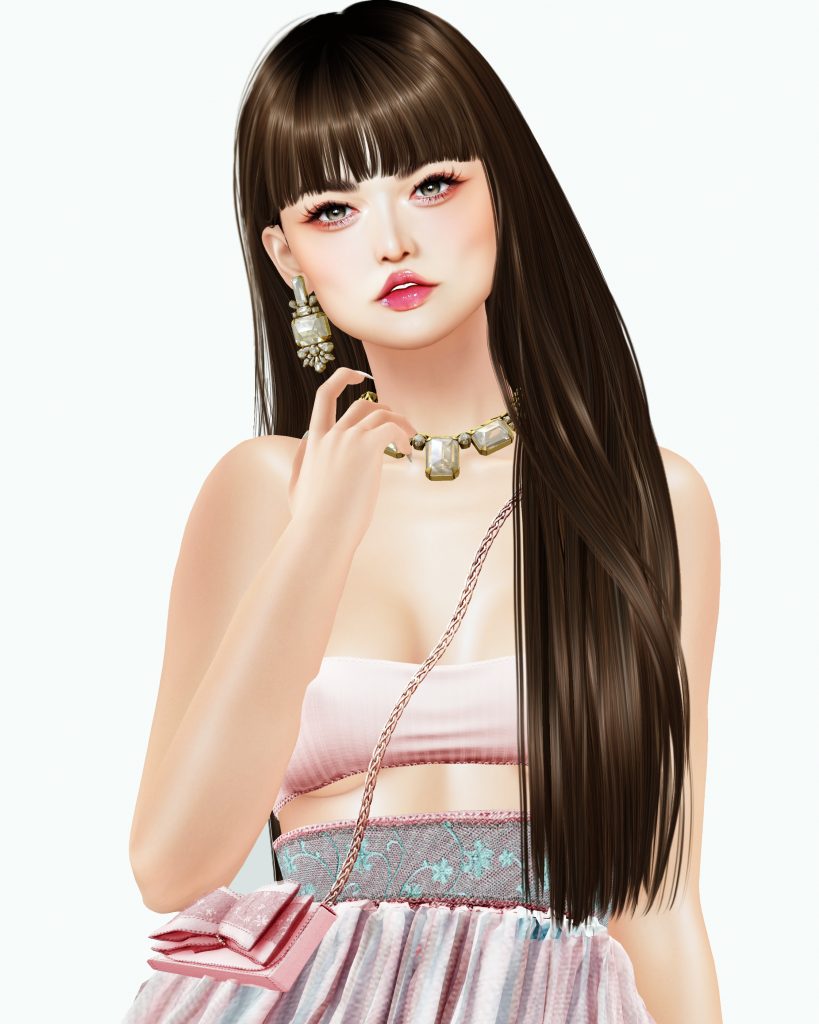 And now for something completely different
Head: LeLutka
BoM Skin: tres beau x lelutka evox – joy skin (3.2) **@Anthem**
Hair: [monso] Linda
Earrings: [MANDALA]CLOSER-set **@Access**
Necklace: [MANDALA]CLOSER-set **@Access**
Bag: .ET. Hailey Bag (Petite) BB_Pink **@Access**
Bandau: Stories&Co. Signature Band Top – Warm Pastel
Skirt: .ET. Hailey Skirt (Lara) FATPACK **@Access**
Heels: Eudora 3D Jenn Pumps