I feel like a real bookworm sometimes. I'd rather get cozy with a book…than just about anything else (ok, not anything else).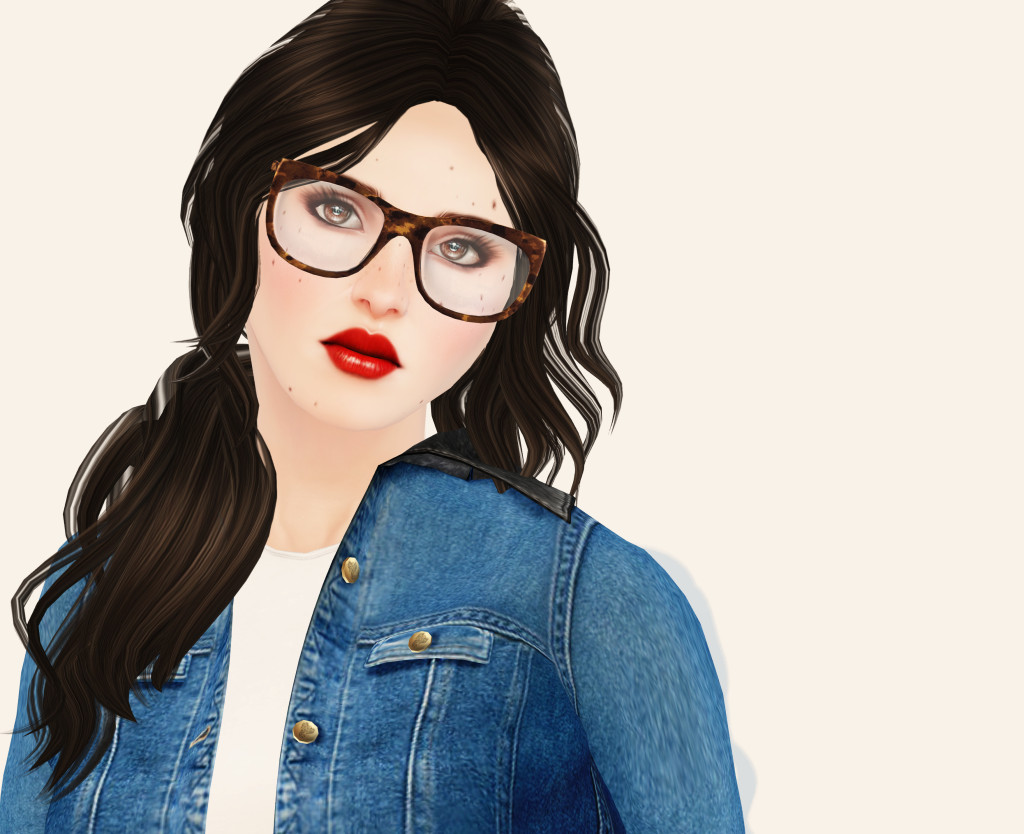 Today is my last day at home before braving the mountains of snow to get back into my office. It's been so difficult to get anywhere in Boston because you can't see around any corners, let alone share the road with a pedestrian or bicycle. It's very stressful getting around with 7 feet of snow (no, this is not an exaggeration) and drifts that are twice that. I am going to go broke Ubering to my different appointments but it's better than crashing my car or hurting someone else!
I felt like a casual but still smart look today as I get ready to head out to meet a friend for drinks and appetizers tonight IRL. However, my book will be calling to me. I am re-reading Watership Down, which my dad read to me when I was a small child. It is not lost on me that I would not normally think about curling up with heels and a pencil skirt, but this is very much something I would wear to browse my local bookshop or take a stroll around the Common in nicer weather. IRL tonight, I'll be wearing jeans, Uggs and a very warm sweater instead of something cute like this.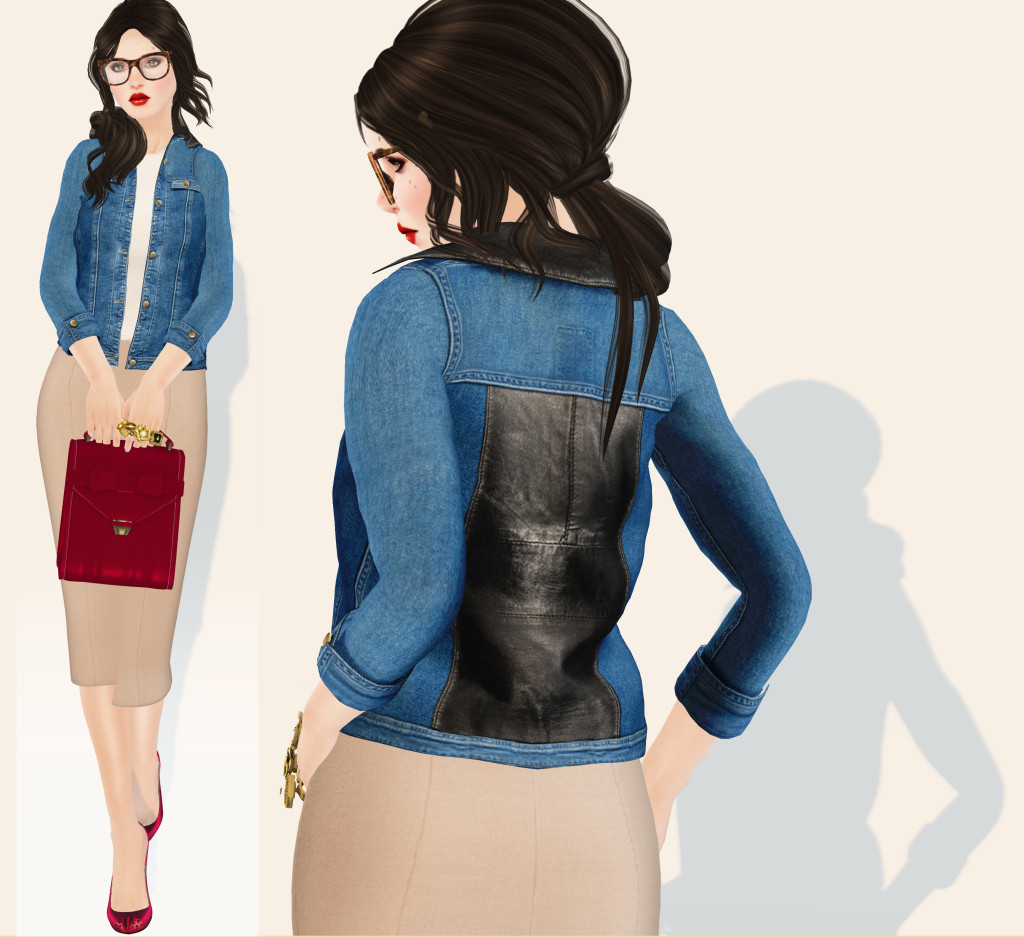 Body: Maitreya Lara
Skin: Glam Affair Alice 1 (asia) *new at Kustom9*
Hair: Lelutka Jaden *new*
Jacket: Kitja Emma Jean Jacket + Shirt *new at Kustom9*
Skirt: Rowne Gal Pencil Skirt (ivory)
Shoes: Bleich Mesh Geo (red) *new at Kustom9*
Glasses: Fishy Strawberry Feline Glasses
Ring: Mandala Polly (gold)
Bag: Secret Store Girly Briefcase (cherry)