New face, two ways. I chose "Zora" as my first experiment with the three new female heads from LeLutka. I was drawn to Zora's strong nose in particular, but I am not yet happy with my shape adjustments. You know, I am forever chasing a head that looks like Korina…a head that gives me that "YES, THAT'S IT!" feeling like Simone and Korina. But I keep trying! Of the three heads, I picked up Zora and Irina.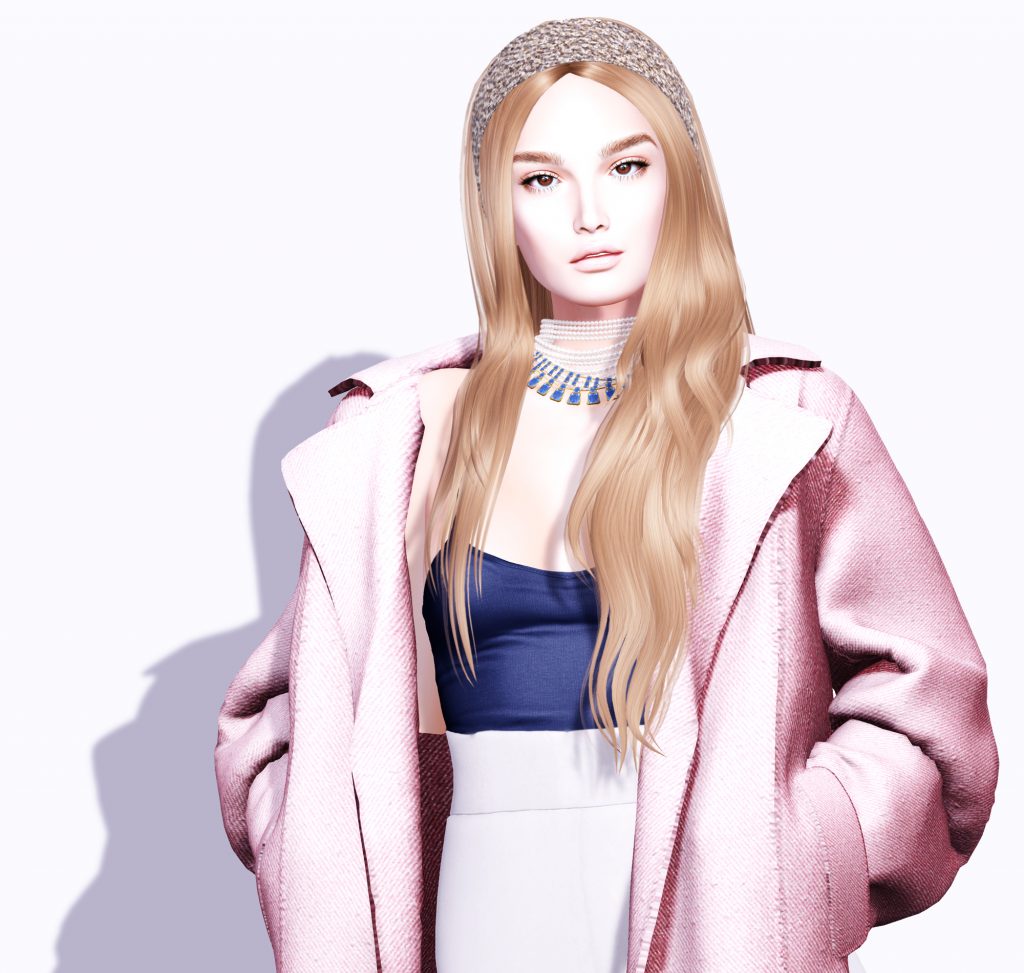 In the first snap, I am wearing a new BoM skin from Lara Hurley (Zoey) + HD eyebrows from the LeLutka hud. In the second, I'm wearing Egozy Babe, which is my absolute favorite BoM skin for Evo heads, so far.
LeLutka has a rich inventory of new Evo heads at a ridiculously good price point compared to other brands. No other head maker comes anywhere close to what they offer IMO. I think all the questions I once asked here about Evolution have been answered (almost one year ago, actually). LeLutka is (and has been) back! And I will be back in Irina next.
xoxo
---