This post celebrates everlasting obsessions – with a few creators, colors, and mostly, styles. Most of what I'm wearing is older inventory, with the exception of my BoM skin (a recent Skin Fair discovery) and the new earring set from (Yummy). But, everything is representative of a true, everlasting love of neutrals, pastels, and a really special handbag (I am determined to eventually buy its RL inspiration – the Channel double flap).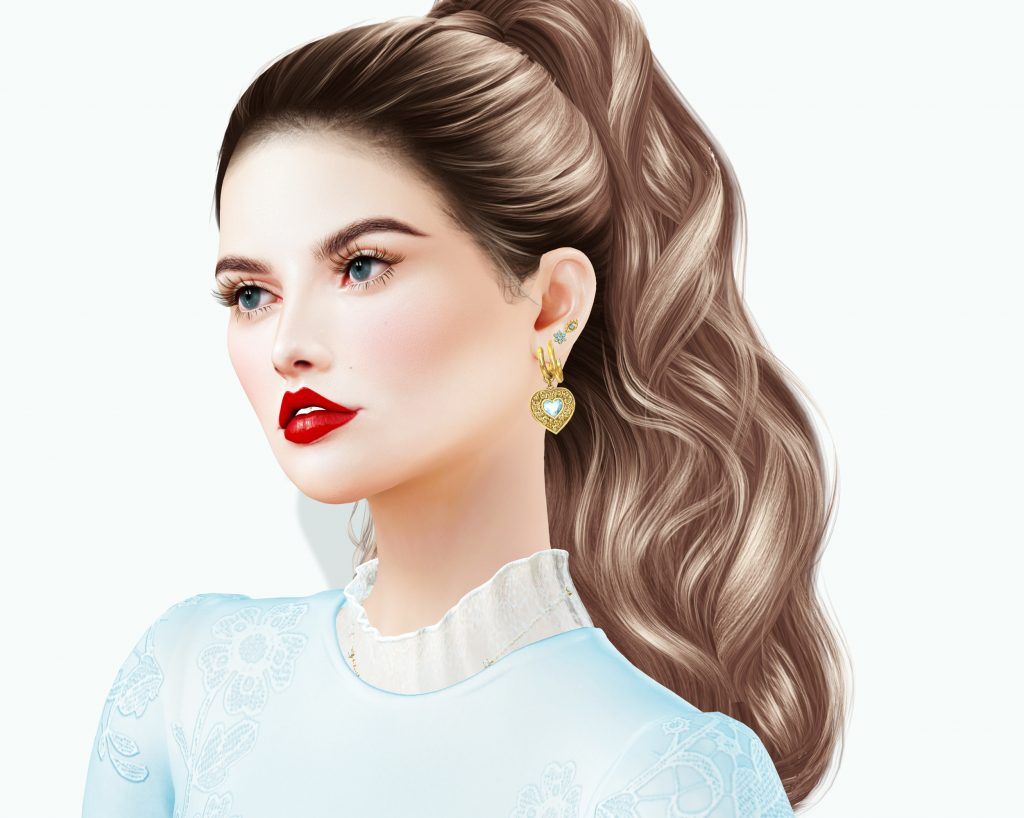 The previously released dress from Bauhaus was on sale for some event or other this past weekend. I had blogged it previously, but picked it up in a few more colors because it's so well done. TBH, the fatpack price was good too – but for me, dresses are rarely staples that I reuse frequently, so I tend to shop in favorite colors only.
I'm going back into the office today so I have to go put on actual pants. Disappointing, tbh.
xoxo
---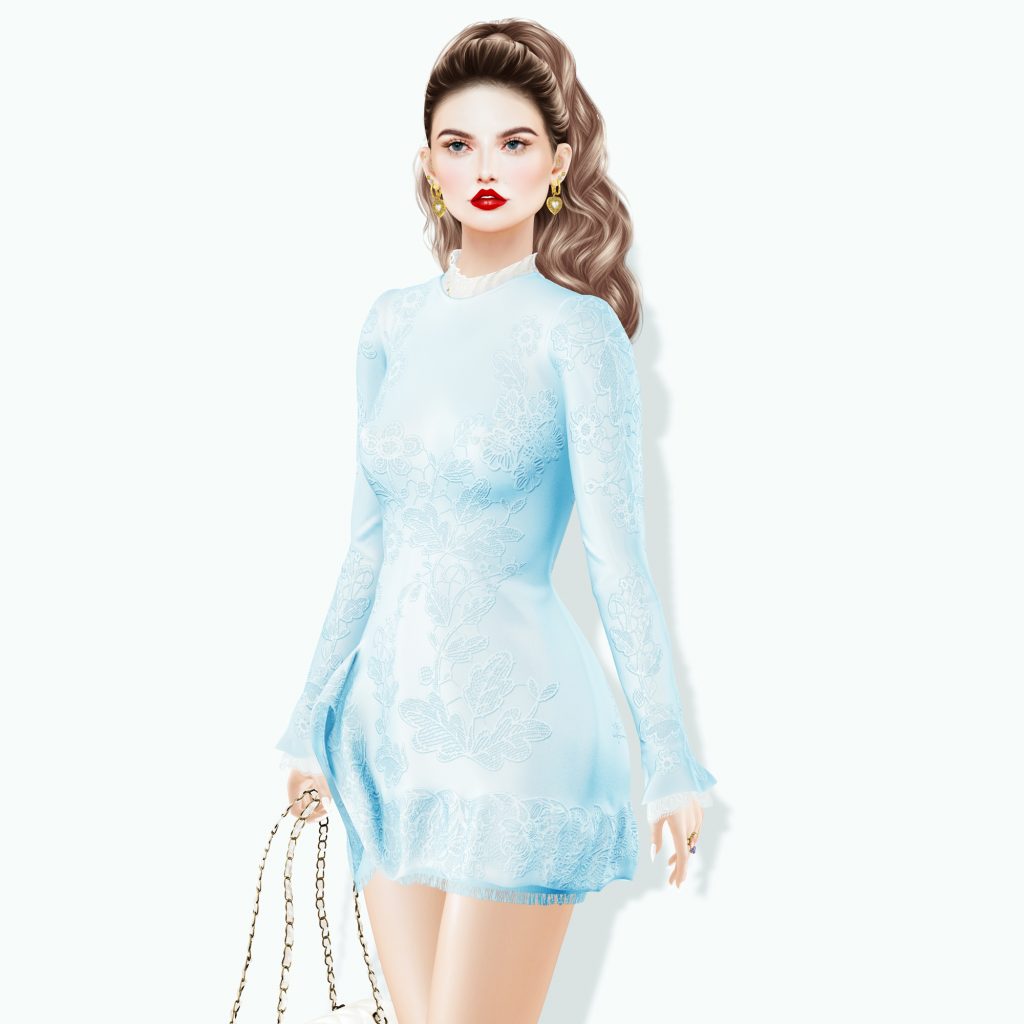 Wearing…
Head: LeLutka Inez
BoM Skin: DeeTaleZ Skin Esra
Hair: Stealthic – Rewind
Earrings: (Yummy) Amara Earring Collection **@Fameshed**
Dress: Bauhaus – Lucrezia Dress
Bag: ryvolter :. Chantel Memoir Bag
Heels: Salvadori – Nude Patent Leather 'Romy' Pumps
Ring: KUNGLERS – Olyvia ring