I raved about how much I loved the items I picked up from u.f.o at Shiny Shabby. I wanted more but had only seen them at a few events off and on. After some searching, I did find the main shop. I picked up a bunch of items that I rather love. Simple, so well made, and beautifully subtle. They say it's made with Unicorn hair, after all 😉
My favorite by far is the Spring Time Trench, so soft and delicate.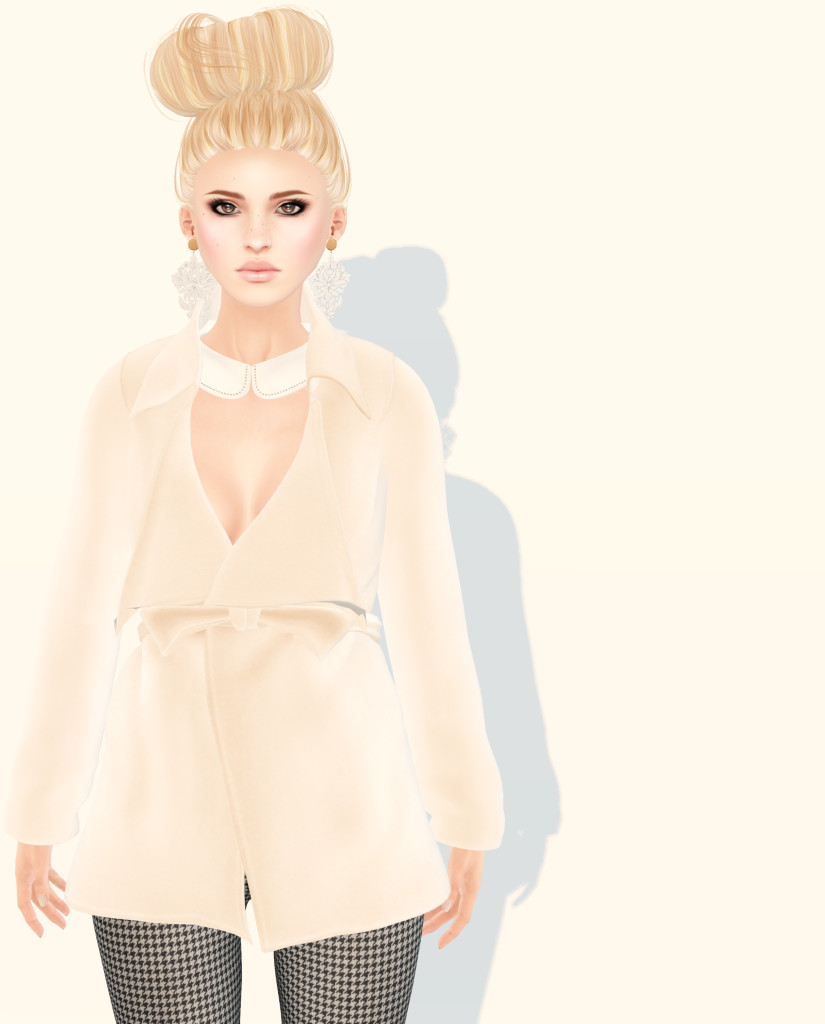 Everything I sampled was similarly carefully textured. A few of my dress picks…it's quite clear my color preferences, lol.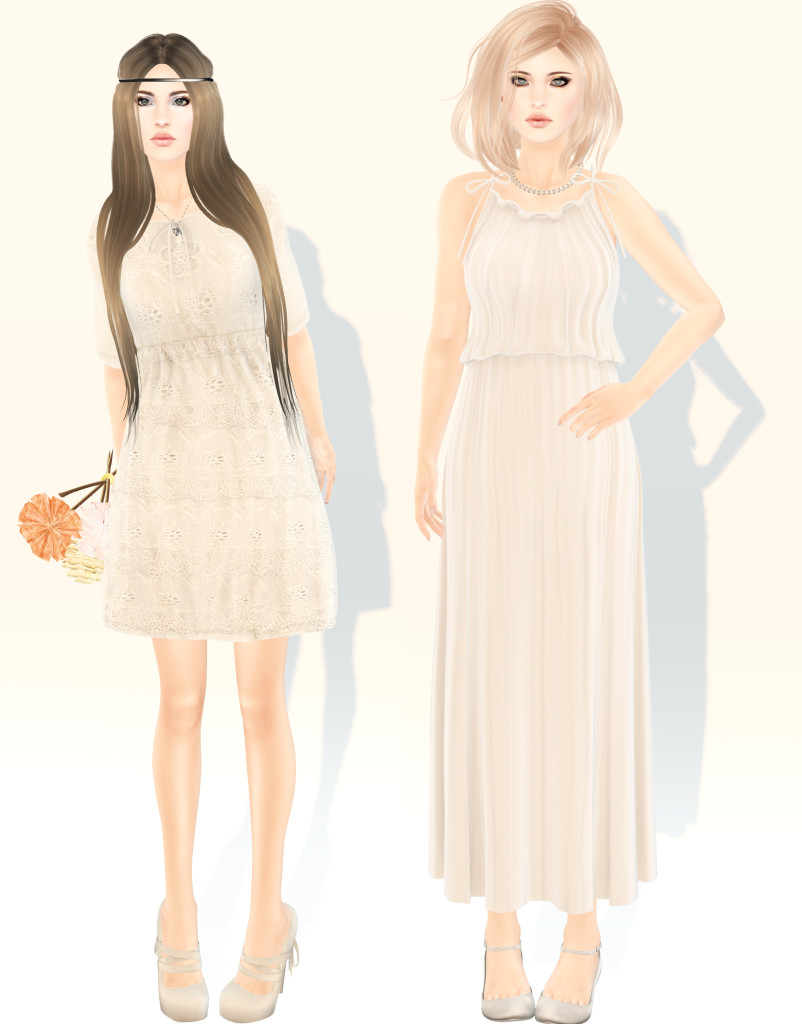 And a few more…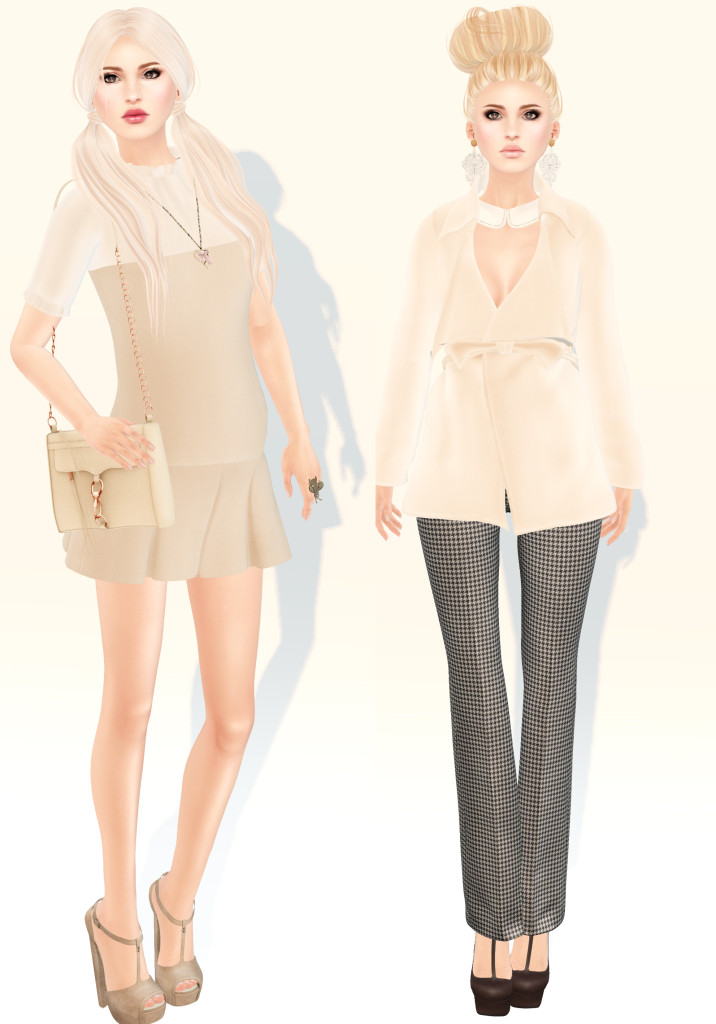 All new to me and all so lovely. More please!
The Looks
All shots include
Body: Maitreya Lara
Eyes: Ikon (various colors, all size large)
Skins: Glam Affair
Poses: Bauhaus Movement, Kirin and Label Motion
#1
Skin: Glam Affair Alice Europa 06 *New at Shiny Shabby*

Hair: Little Bones Roseblood *New at Uber*

Dress: u.f.o Bohemian Islet Dress (lace)

Shoes: fri.day Cora Heels (antique) *FLF*
Flowers: Paper Couture
Necklace: Yummy Tiny Acorns
#2
Skin: Glam Affair Sia Europa 06
Hair: Magika Things *New*
Dress: u.f.o. Neck Ruffle Maxi White
Shoes: Fri.day Marsali flats (antique)
Necklace: Izzie's Pearl Necklace (ivory)
#3
Skin: Glam Affair Alice 02 F (Asia)
Hair: Entwined Katerina *New at Shiny Shabby*
Dress: u.f.o Nostalgia Shirts Dress (beige)
Shoes: JD Boho Vintage (sand) *New at Uber*
Bag: u.f.o. Minkomink bag (cream)
Ring: PC Diamond Bee Ring
Necklace: Zenith Ribbon Necklace
#4
Skin: Glam Affair Alice Asia 04 F
Hair: Olive The Runa Hair
Trench: u.f.o Spring Trench (beige)
Trousers: Bueno Debra Pants (houndstooth) *New at Fameshed*
Earrings: Glam Affair Baroque Earrings (white)
Collar: Glam Affair Peter Pan Embellished Collar 04
Shoes: JD Polly Maitreya Earth *New at Fameshed*