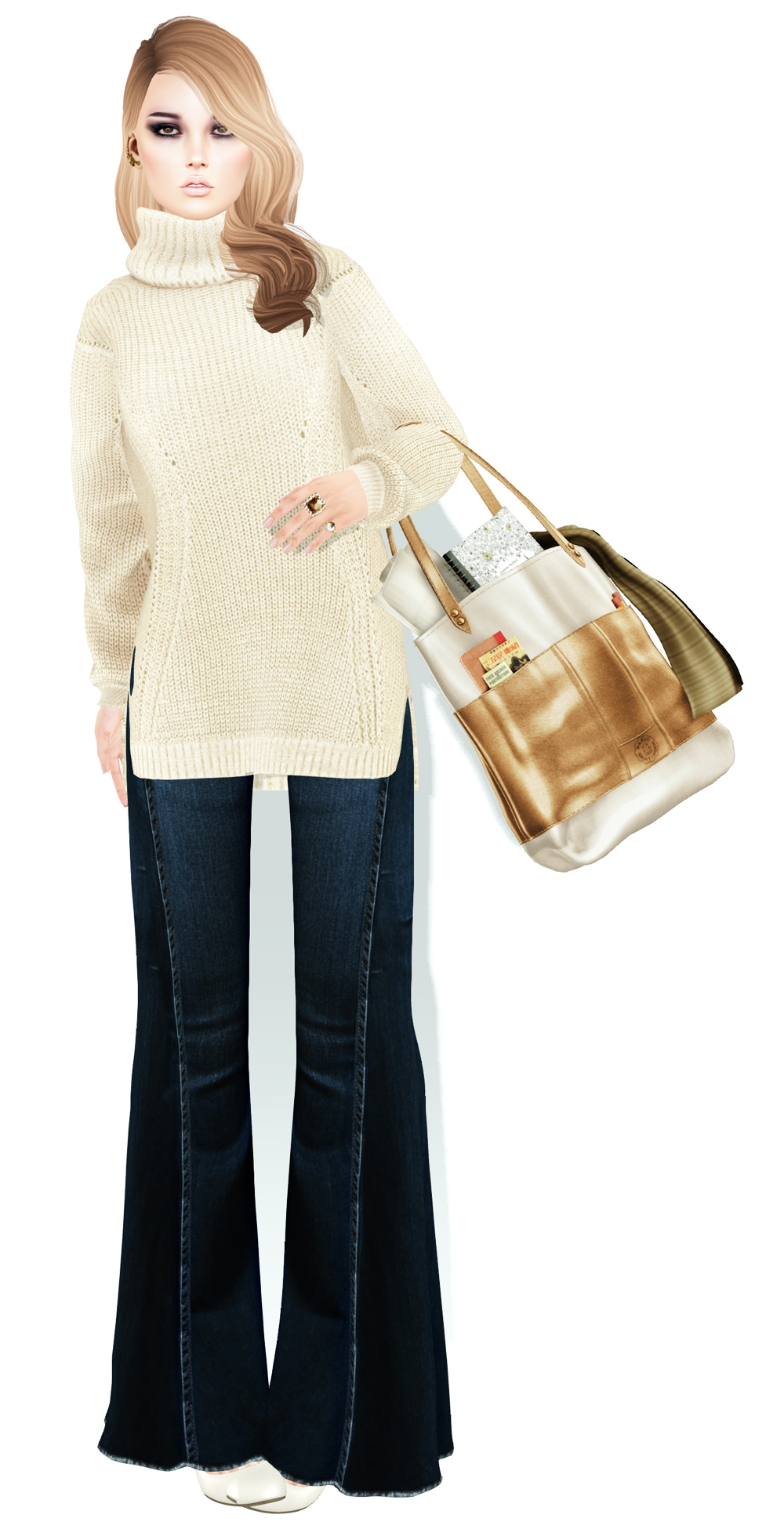 Be honest. How many times do you wear your hairs in Second Life on average? For me, I wear my favorites over and over and over, as evidenced by the last year of blogging. But between hairs and shoes in Second life, too much is never enough. I am a certified "shoe whore" IRL and a "hair whore" in Second Life 😉 Elika of course proliferates this quality in me. But I am OK with that!
In addition to all the new hair (and there is so much more that I will have to wear another day), I am wearing new Catwa appliers from Glam Affair and Belleza. So now all of my favorite skinners have appliers out for a head I really like. This makes me extremely happy and I know I am really getting my money's worth because I have a ton of choices. PS, that weird mark on my neck is my own shadows. I got sick of relogging, sorry!
It's remarkable how different the head looks with different skins. And I cannot tell you how happy I am that I can finally wear a mesh head that I love with appliers from Belleza. The Keira appliers have options for eyebrows, lips, eye makeups and freckles. So well done. Absolutely love them.
The Glam Affair appliers have options for eyebrows but are much less expensive and equally well done, of course.
Other hairs shown