I have been listening non-stop to Maroon 5's "Sugar." Roslin put out a sugary-sweet version of her Temptress Bodysuit for FLF at Luxuria. It fits with the song so well.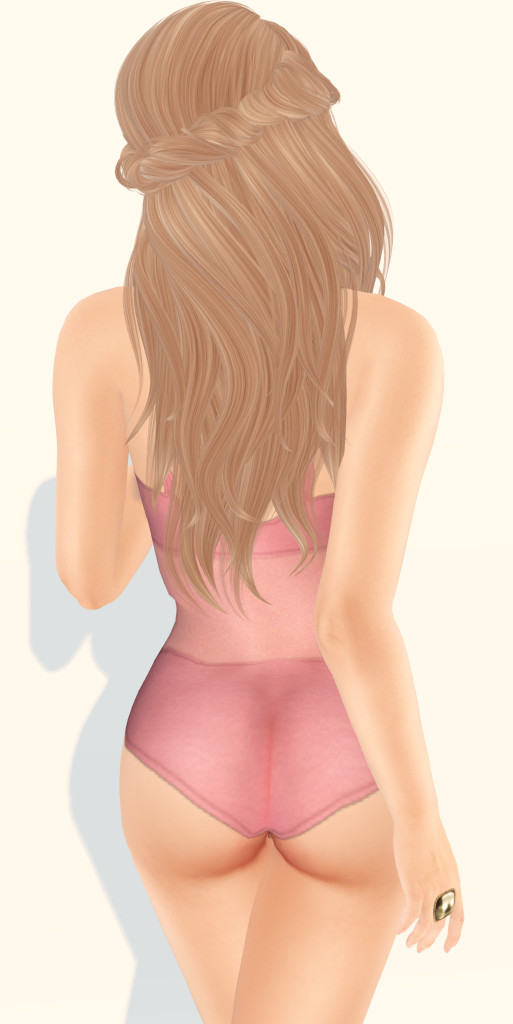 The back is so sexy.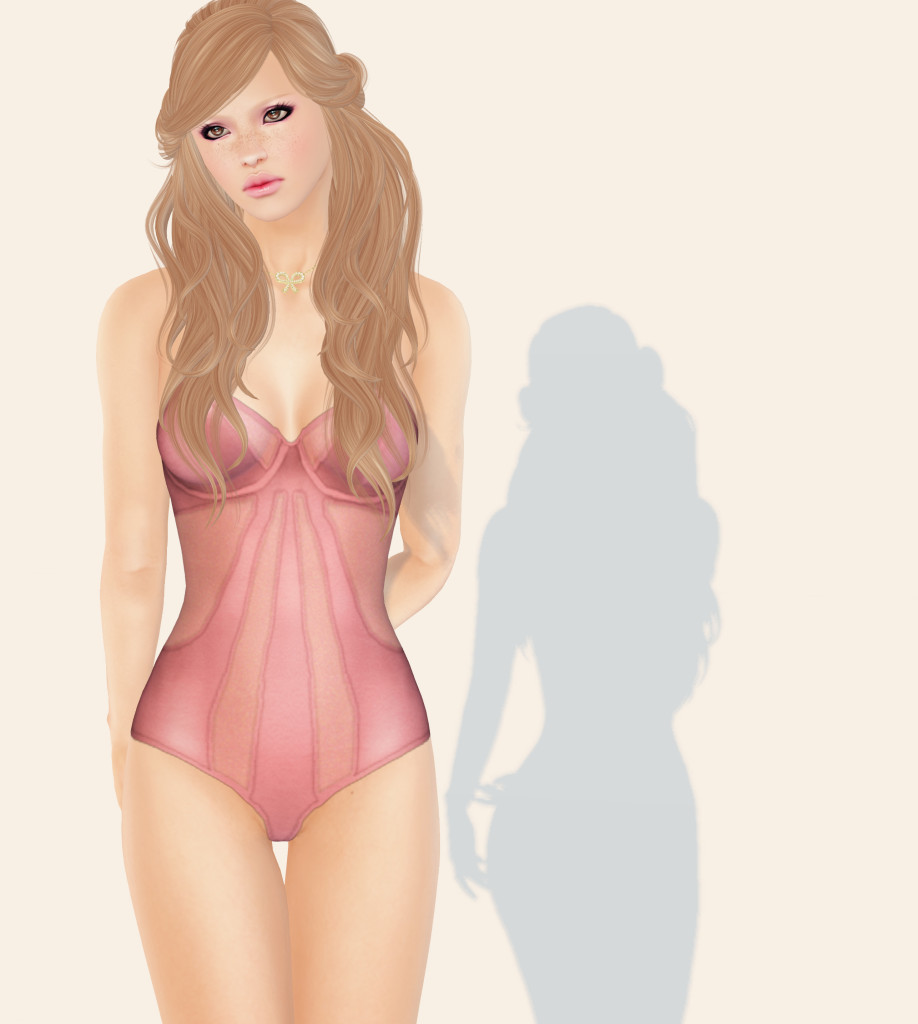 The front is so sweet.
I don't have a body for beautiful lingerie in SL but it does not stop me from wearing it! The bodysuit comes on every system layer and with appliers for all major mesh bodies included. You can also see all the other beautiful colors for Temptress at her main store.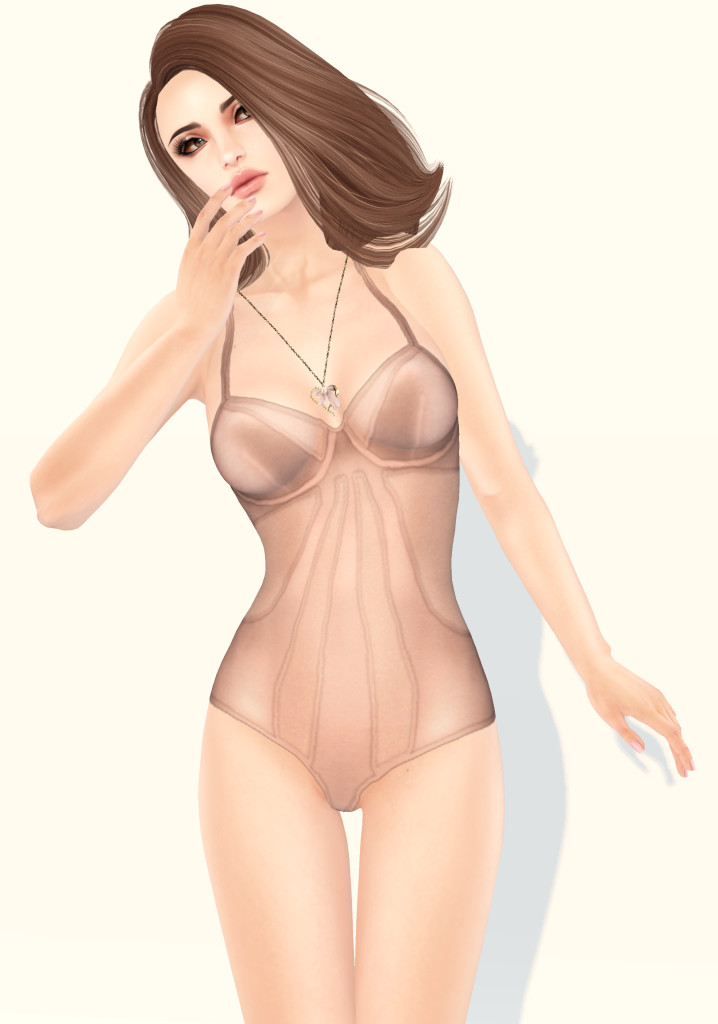 The Look:
Body: Maitreya Lara
Hair: Truth Dolce (variety) *New*
Skin: Glam Affair Brandi (America)  *New for FLF*
Freckles: Deetalez Chocolate Splits
Eyes: Ikon Hope (scoria)
Bodysuit: Luxuria Temptress Strawberry Pink (Maitreya appliers) *New for FLF*
Ring: Zenith Geometry Stone (light gold)
Necklace: Lassitude & Ennui Forget Me Not *Feb Collabor88*