I know I haven't been around. I have logged in a few times but just haven't felt as inspired to style or photograph. Then when I do style, I hate the way it all comes out. I realized, it's not the items. It's me.
Truthfully, I haven't really been enjoying SL in the ways I like to. IRL is hard and for me, it feels artificial to spend time and especially RL $ here right now. I know you all understand.
In the meantime, these are a couple of styles that I have been wearing on my last few trips out from my platform. Beautiful items, maybe not so beautiful a time to enjoy them. I am even playing with my LeLutka Nova head :O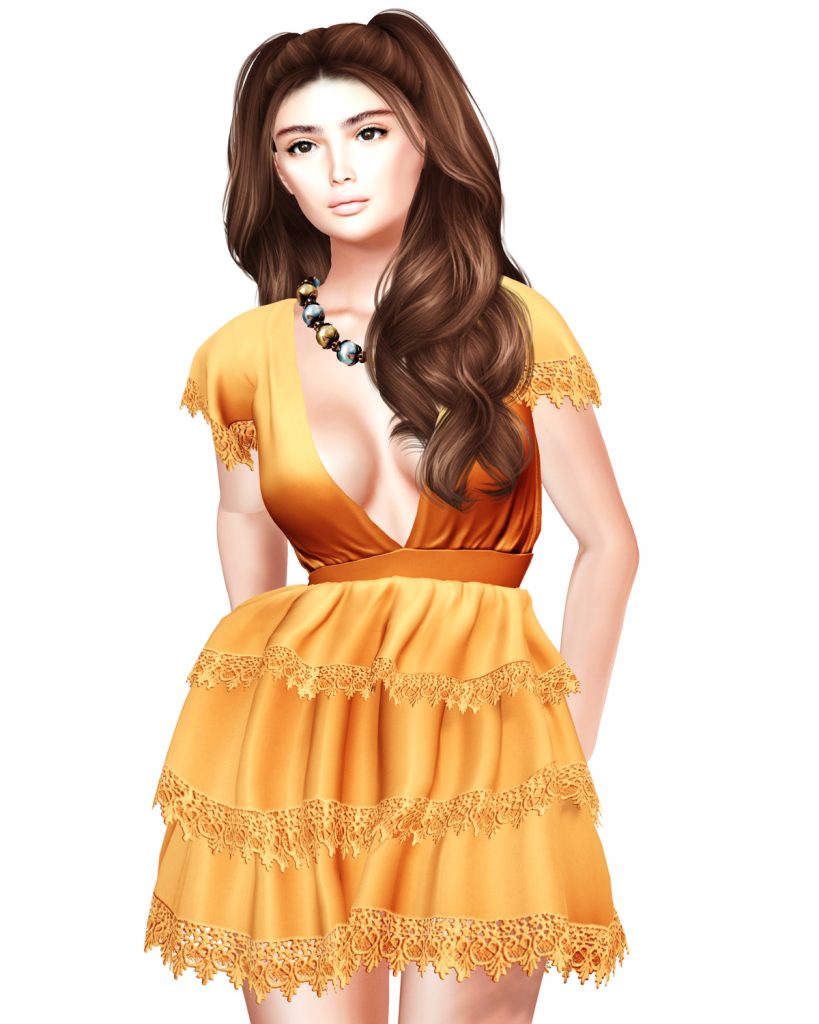 Winston Churchill once famously said, "If you're going through hell, just keep going…"
I hope you're all OK and staying healthy. I truly do.
xoxo
---