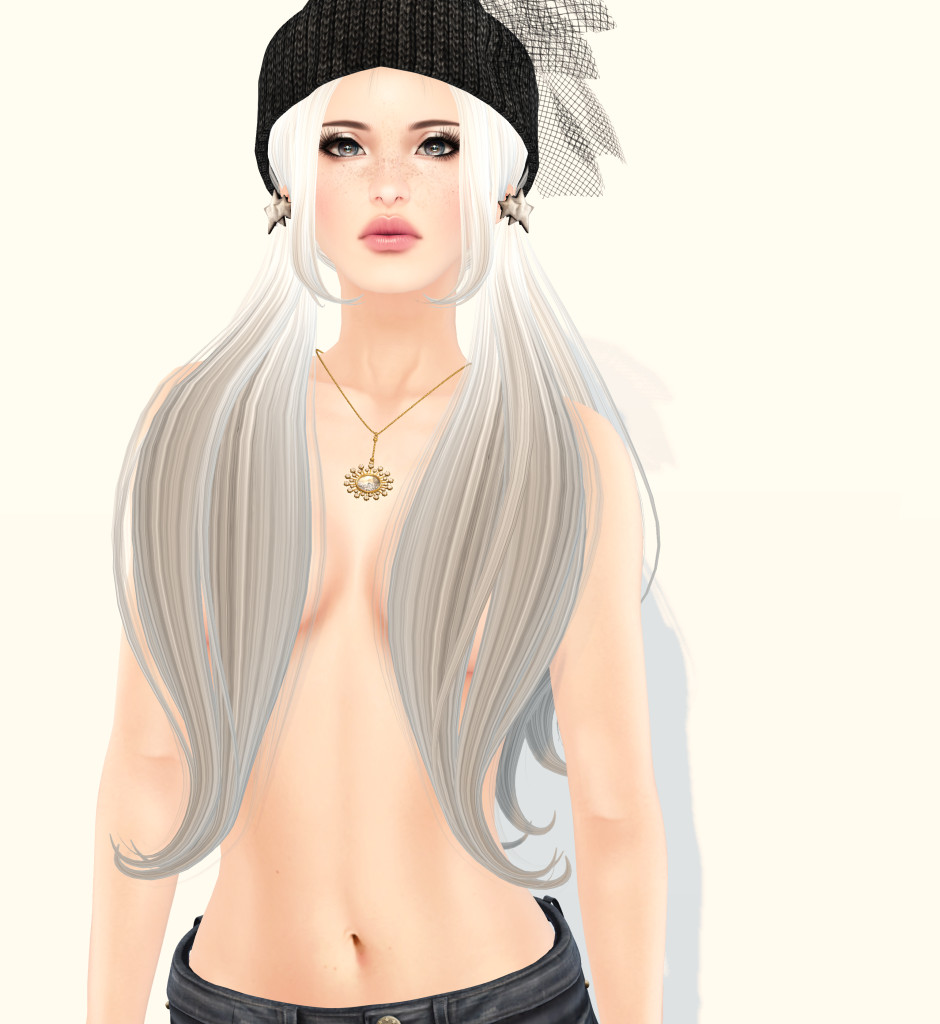 Hi, I'm Gillian (IRL too) and way back when, I was a SL fashion blogger at this same address, although that content has long been swallowed up now. No one other than real oldbies will remember me but I was fortunate to have had a wonderful community to share with and learn from, and a host of talented creators to cover – not unlike today's bloggers I am sure. By the way, I notice that several of my peers are still at it today, which is pretty amazing to me
SL has changed so much since I left back in…2008 (I think?). From a technological perspective obviously (there was no mesh when I left, for example) but also from a social one. In particular, a blogger's role seems quite different today than it was back then. Also changed really dramatically is the way in which we consume fashion through event-based shopping. I really like this approach, as it makes it easy to see good quality fashion all in one place. However, I still love to hunt around for hidden gems, often from lesser-known brands.
Back in the day, designers would release on a somewhat regular schedule and so almost all shopping took place centered on in-world stores or sims with complimentary styled retail (The Quad, Tableau, etc.). There were also a lot of fashion shows (which I always avoided unless it was Paper Couture). There were no such things as "sponsors," although of course, we all had our obvious favorites and stylings.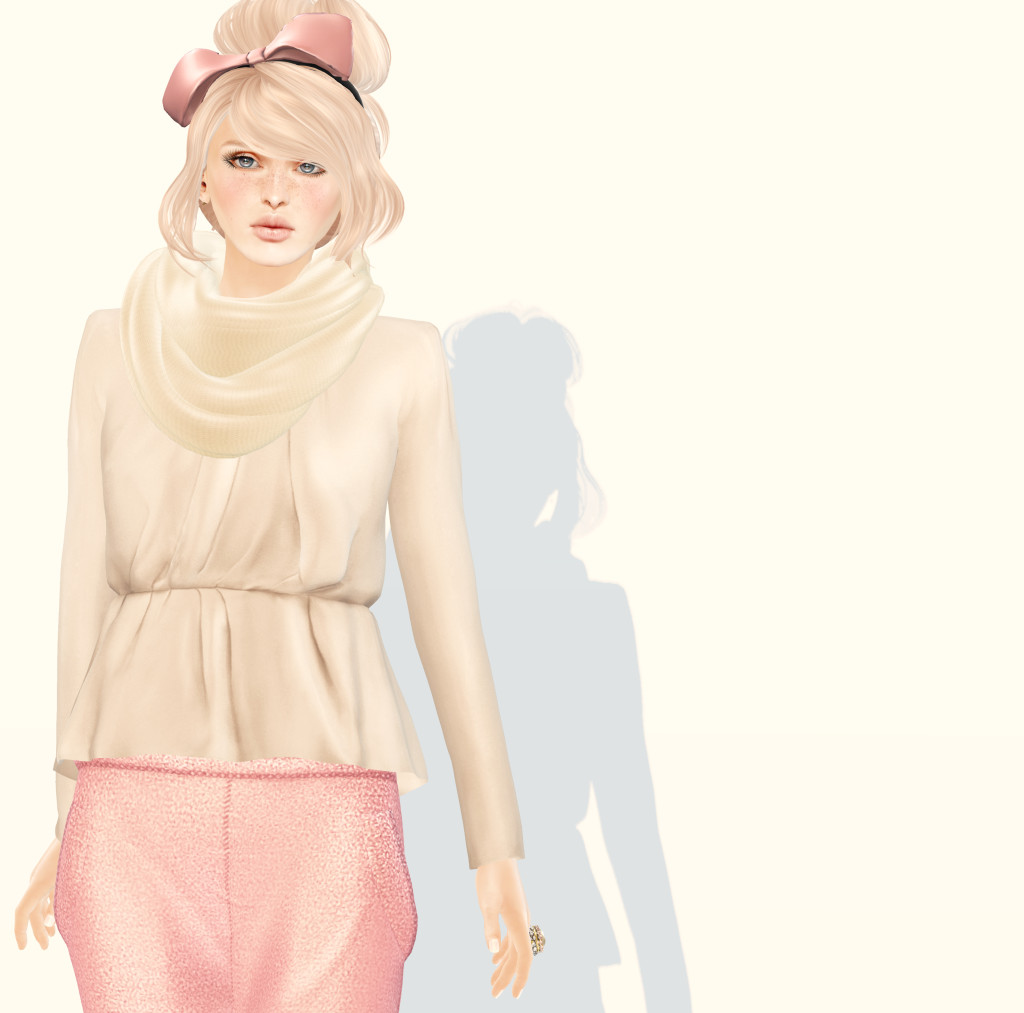 I have been back since November-ish (2014). I can't log in as often as I used to – and I have to be very focused when I do, after all, my real life is sooooo different than when I first began SL as a literal child. But I do still very much crave expression through fashion, which can best be described as simple, classic and feminine, I guess. I am most influenced by my RL design favorites – Carolina Herrera, Chanel, Oscar de la Renta, Diane Von Furstenberg and others. I am inspired by beautiful imperfections – freckles, wild eyebrows, chiseled cheeks, unexpected angles and probably above all, romance.
Typically, I do not use Photoshop on my blog so any snapshots you see here will be only cropped or condensed. You can view some of my current uploads on my Flickr through the Gallery, where I tend to focus on simple, clean shots that show the products as best I can, while still being interesting aesthetically. I fully appreciate those bloggers who are not only fashionable but also talented in their post processing. I just have always preferred to represent things as I see them in-world. I am not a photographer, I am a stylist.
Much more to say as I slowly get back into things. I welcome your comments and suggestions as I make my way.
See you soon,
Gillian