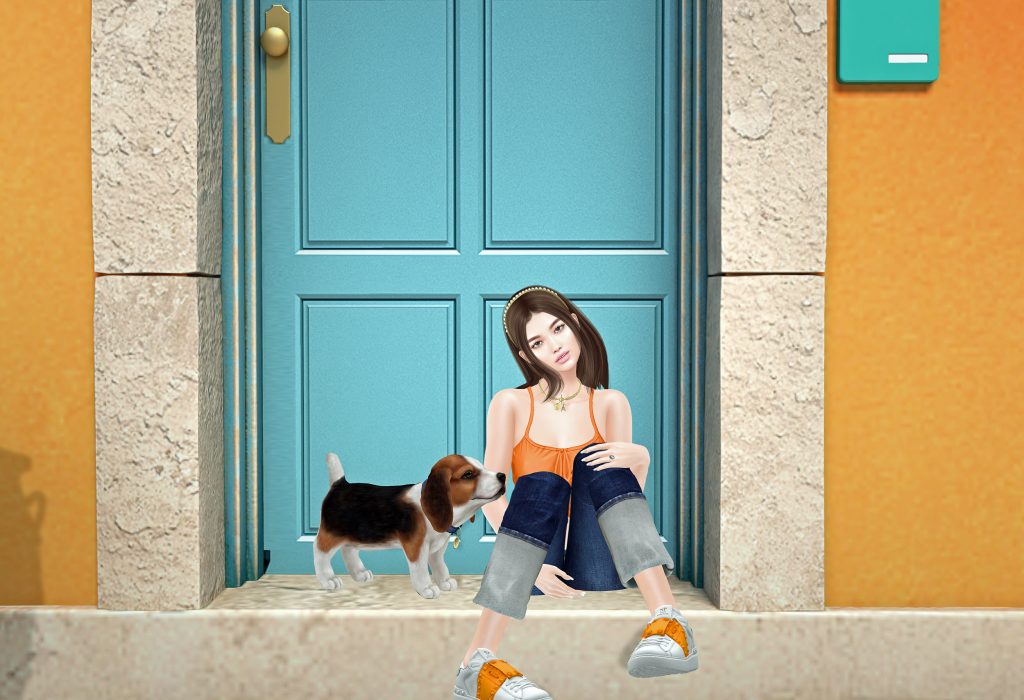 Meanwhile IRL, I got a dog. I slipped that into a post somewhere just after it happened. It's now been *almost* 2 months and she's currently snoozing on my sofa as I sip my coffee and type here. My dog does not look like the one next to my avatar but just imagine an unintended mix of Jack Russel and pit bull, lol. She is a little bit like a black and white patchwork sausage. Also perfect.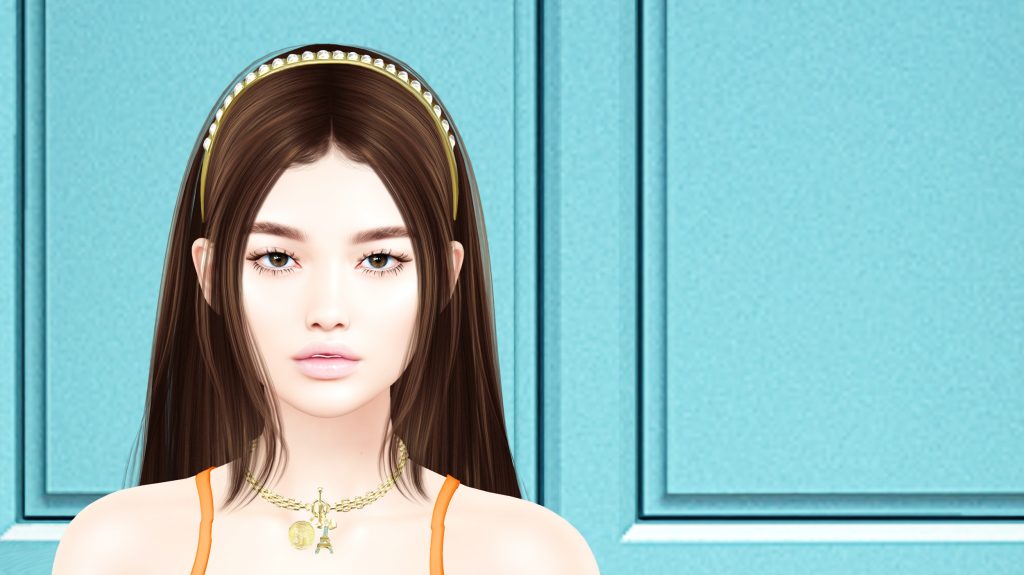 Completely unrelated but no less perfect, I'm wearing a BoM skin for Evo-X from Tres Beau that I found at the newest round of Access. Tres Beau is one of 8 creators participating in the newly-relaunched Powder Pack. Incidentally, I tried everything in the LeLutka Powder Pack and will be working some of the items into future posts. I have to be honest, the best part of PP for me is always the unpacking…actually using all the items is almost always unrealistic.
That's it for now. The patchwork sausage is in need of some attention.
xoxo
---
Head: LeLutka
BOM Skin: TRES BEAU – Lelutka Evo X – Yori Skin (0.4) **@Access**
Hair: KUNI – Alice (S) (Petite) **@Equal10**
Necklace: Orsini Jewelry Bianca Necklace **@Access**
Top: (fd) SweetiePie Top – FATPACK **@Collabor88**
Jeans: COCO_WideCuffJeans(DarkBlue)
Kicks: Nitropanic_ORANGE Studs Sneakers
Ring: {Reverie} 'Box of Charms' -Family Diamond Engagement Ring
Nails: (NO) French Tip Mesh Nails
Scene: Minimal