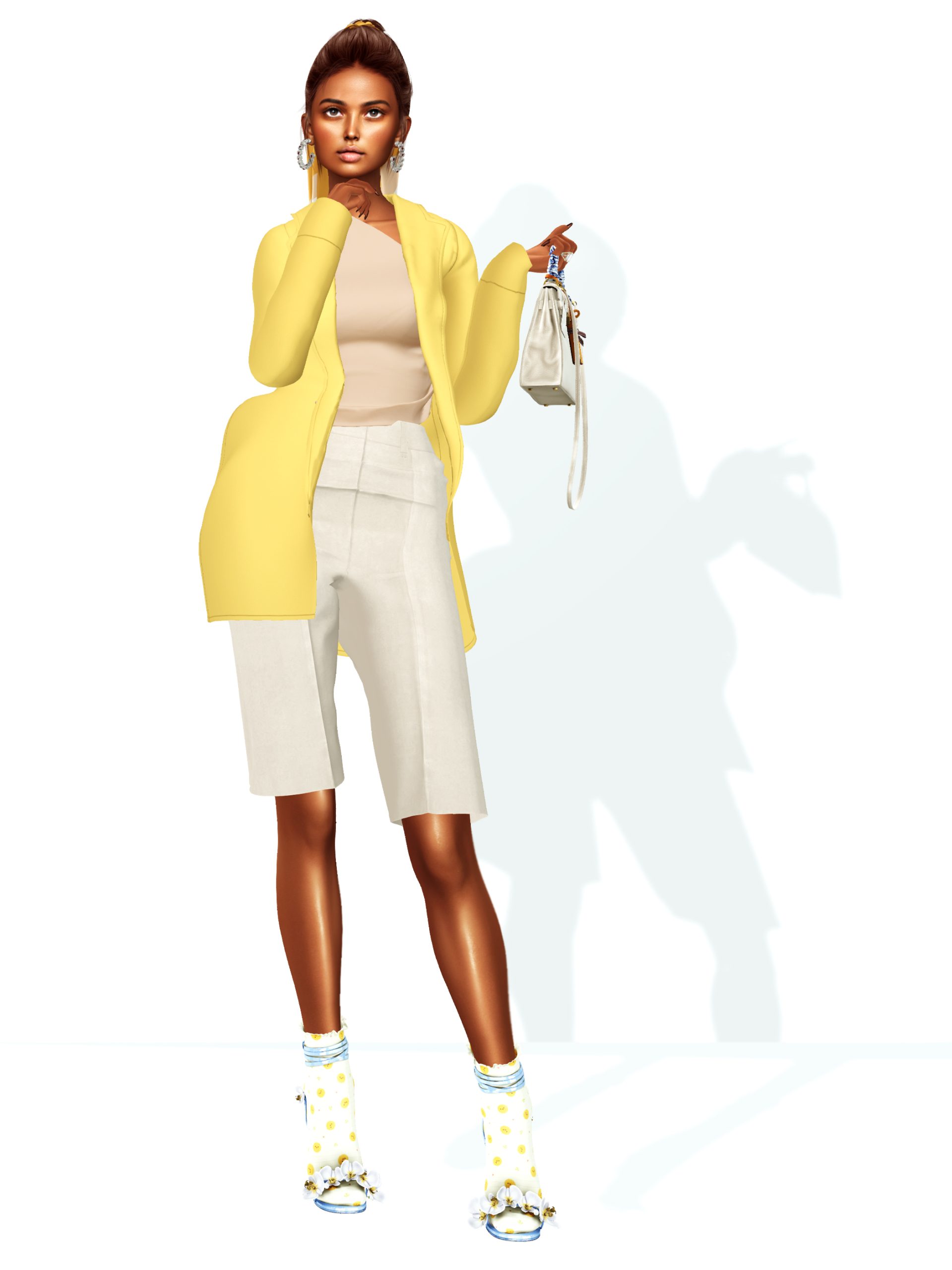 My favorite month of the whole year is just flying by, slipping away like a bottle of wine as TS says. I spent the week at the beach and needed every minute of it. In fact, I am still there mentally. It's hard to be productive IRL right now.
However, I was inspired to create this style out of this and that – items I have picked up recently and been holding onto, not sure what to do with…I quite like the result. Seems like a very August transition outfit to enjoy and I <3 a good blazer (that I picked up in several colors at Collabor88).
If I can find more inspiration while organizing my inventory (which has devolved into a neverending sinkhole), then I'll be back soon.
xoxo
---