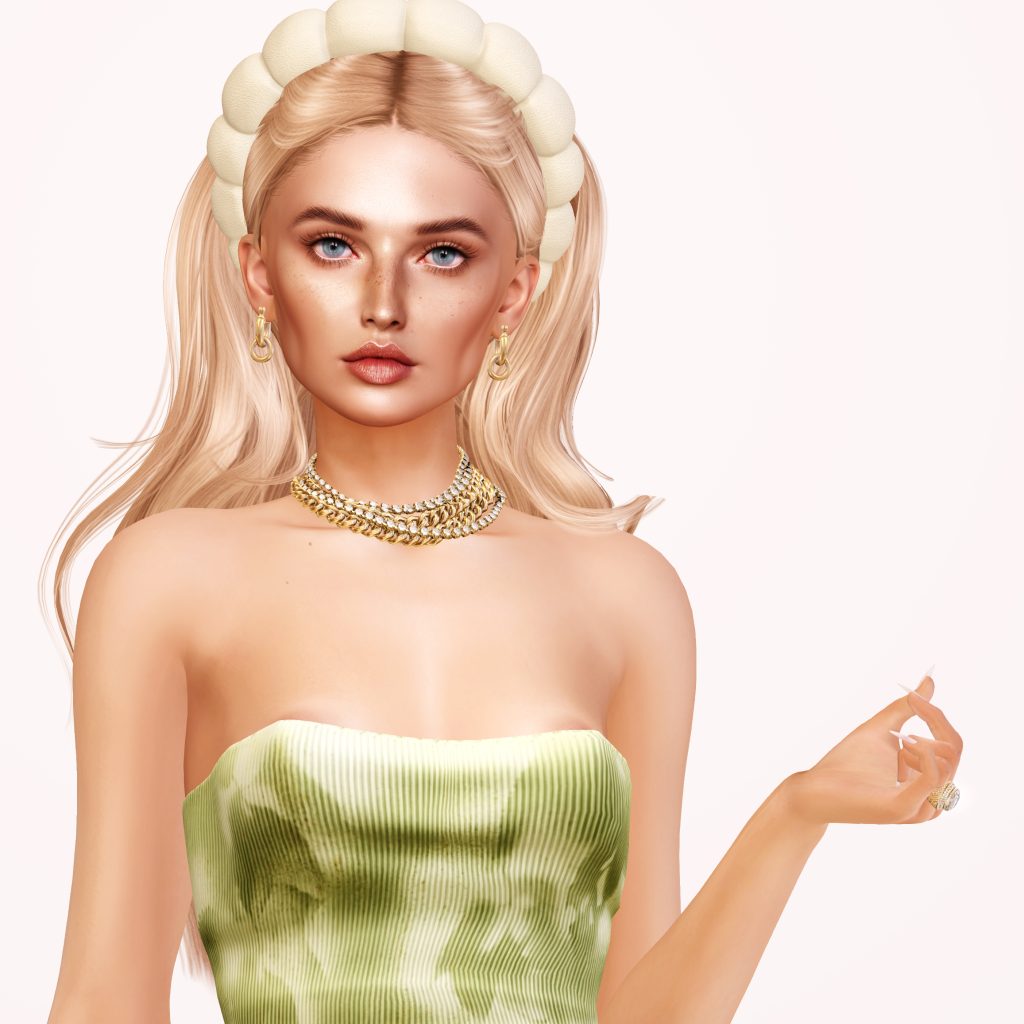 I'm sorry to say that there are some stressful things happening in my RL (work) and lots to figure out going forward. So while I have been shopping and styling in SL a bit (which I generally find therapeutic), I haven't felt much like organizing a thoughtful post. Instead, here's a now-dated compilation of some of the things I have been enjoying lately in Second Life fashion and beauty.
I'm now away for the next couple weeks so hopefully will be back and refreshed soon-ish.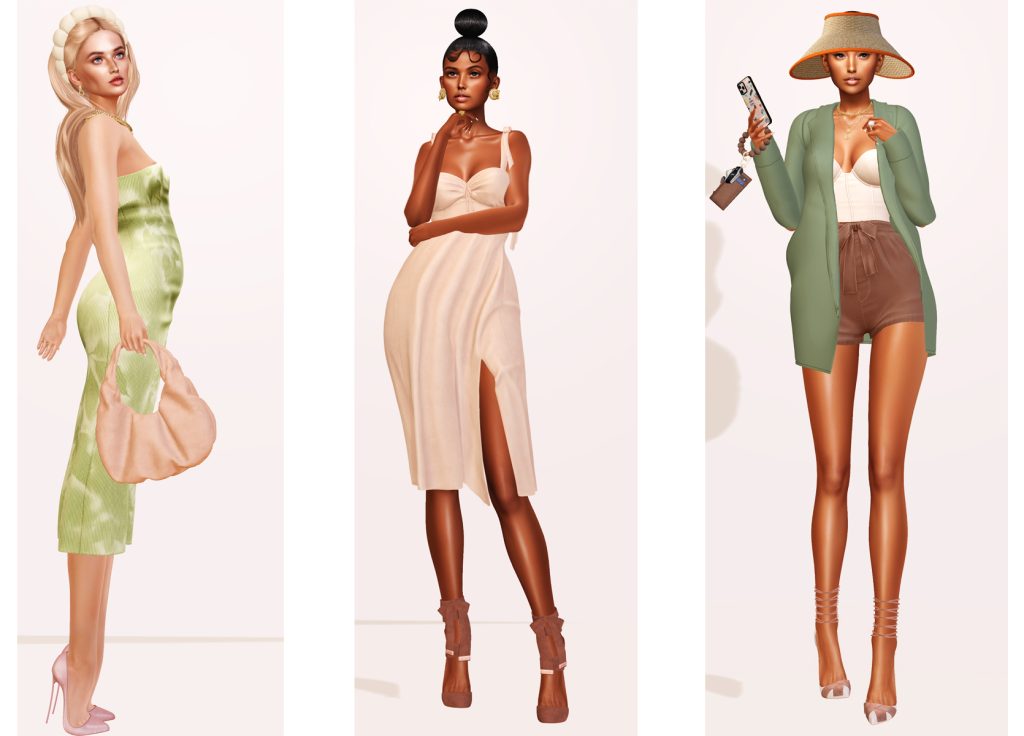 Credits on the next page.
xoxo
---