This is – head to toe – a look from my stash, existing inventory I wear over months and years. That's why my inventory organization strats are so important. You can't shop your stash without knowing where everything is in your cavernous digital closet, amirite?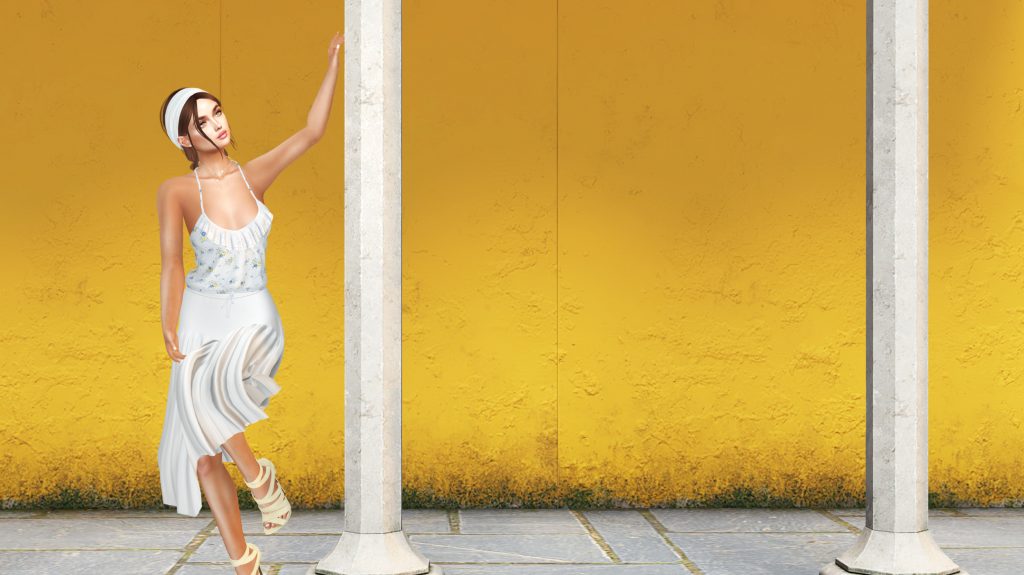 I spent the morning visiting the Minimal Gallery – which houses jewelry, clothing, and scenes, buildings and decorations from Minimal. A brand I used to only wear jewelry from, I joined the group for $250L and picked up so many great past group gifts – one of which I am showing here. I know, I'm late to this party. But I have arrived.
I'm considering revisiting a post on how I organize my inventory to shop my stash regularly. If you're interested in revisiting this topic, let me know.
xoxo
---