This feels a bit like I'm spraying graffiti on a wall as I casually stroll by, "Waldman was here 2021." I spent one night in Boston where supposedly, "it will all be finished in a week" and yet it's like a crew has moved in and decided never to leave.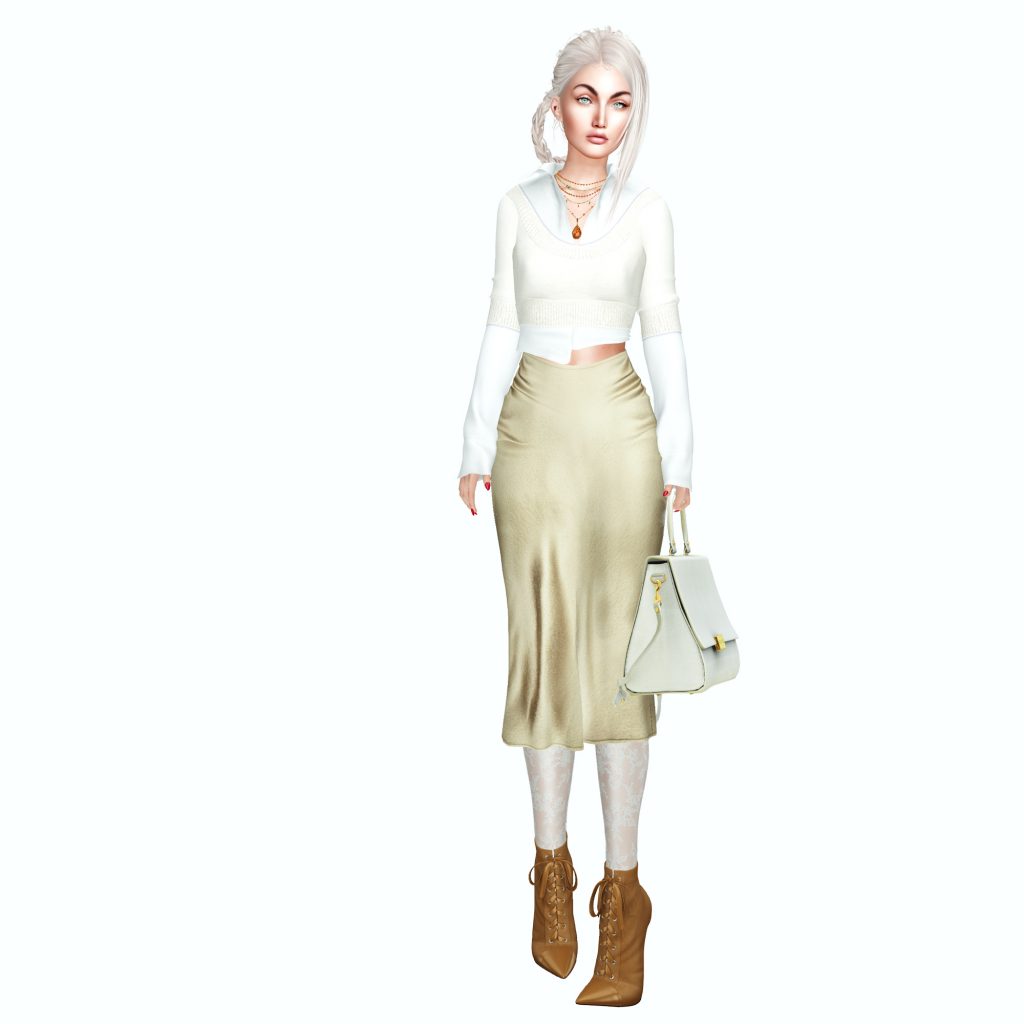 Anyway, I visited one side of Skin Fair (this is the first year I wasn't home to preview it!) and hit a couple of events but had time for little else. I picked up demos of LeLutka's new Evo-X heads and rolled my BoM eyes a bit. I will have to read about what this new line means for existing inventory but I bet I already know…ha!
I also updated my client and now none of my favorite blogging settings are available and my avatar has a massive line on her neck between head and body BoM textures. Will have to investigate further.
Back next month? Who knows.
xoxo
---