…a change in my style is so refreshing.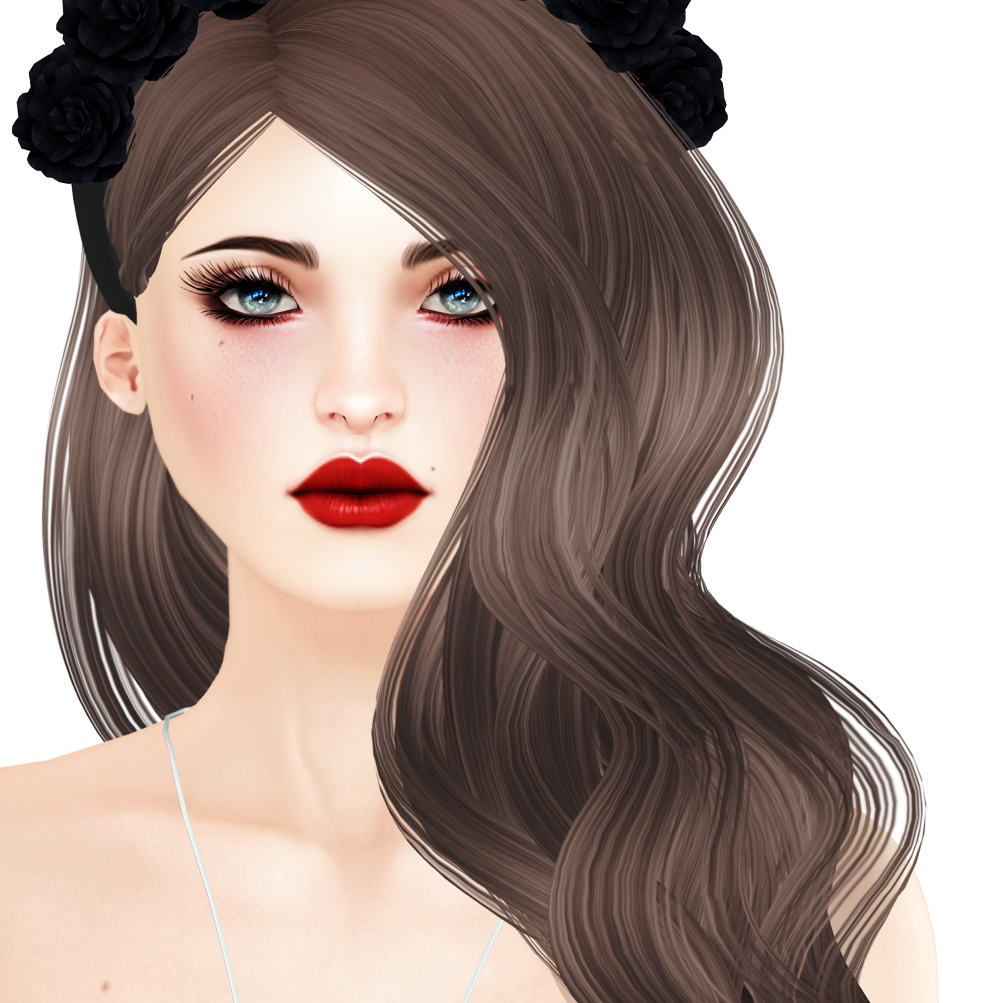 Yes, this isn't my usual, everyday style, but Second Life makes dressing so much fun when you're feeling like a change. I built my looks all around my favorite Glam Affair skin probably of all time. Sia – or Sia II to be exact. This was a FLF offering last week and I was so happy to see her again! Hope you didn't miss it!
My hair on the left is new from Blues at the Kawaii Project and while it's not a brand I wear frequently, two of my favorite styles in my whole inventory are actually Blues hairs. Jade is beautiful and the crown of roses is a nice touch, which I used on the right style too, an oldie but a goodie from Olive.
My dresses are new from Collabor88 of course, and the texture work on both is something to behold.
Skin: Glam Affair Sia II (Asia) *new FLF*
Eyes: [buzz]
Hair: Blues Jade *new @ Kawaii Project*
Crown: Blues Rose Crown (raven) *new @ Kawaii Project*
Necklace: LaGyo Panarea Long Silver Necklace
Dress: The Secret Store Avianna Dress (onyx) *new @ Collabor88*
Ring: Zenith Farewell My Concubine II (silver)
Skin: Glam Affair Sia II (Jamaica) *new FLF*
Eyes: [buzz]
Hair: Olive The Runa
Crown: Blues Rose Crown (blood) *new @ Kawaii Project*
Earrings: Paper Couture Rococo Chandelier
Dress: Baiastice Bia *new @ Collabor88*
Collar: Baiastice Bia Collar *new @ Collabor88*