You may note that I have on the same hair as I did in my last blog. The reason? It's love, actually. Thank you, Burley, for a hair that I wish to wear not just once, in one color, but in every color and variation on the styling HUD. Hallelujah!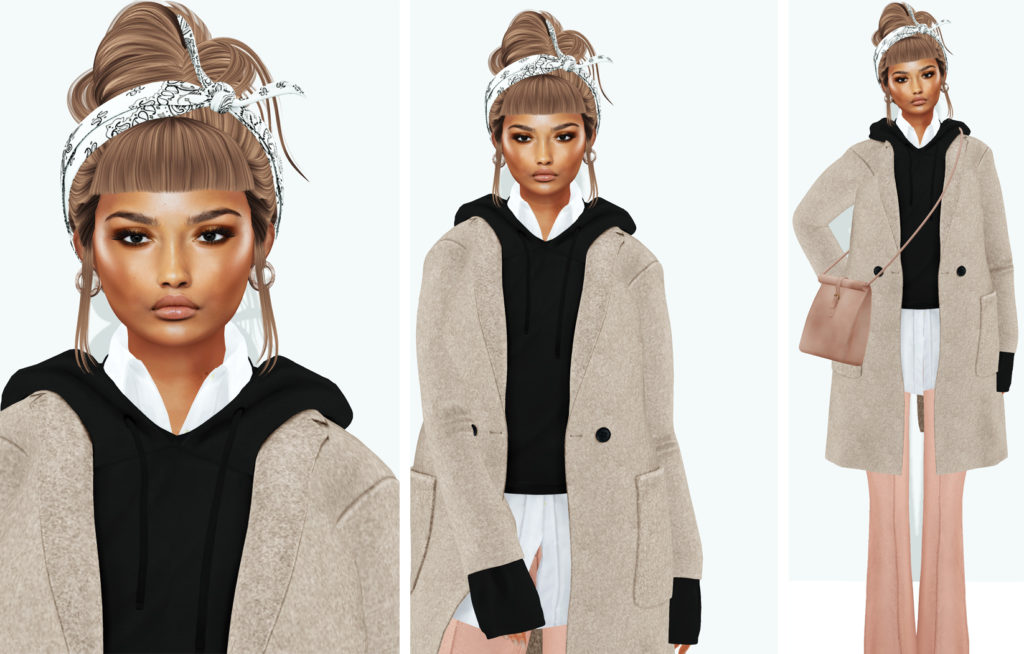 You'll also note a new coat and sweatshirt/blouse option from COCO, which I also love, thank you for asking.
My skin is from Mai Bilavio for fiore, available at Tres Chic. It has a few different eye/lip makeup options, which is nice, but it does not come with body appliers (or apparently, the "apply ears" option, so I used the fiore body 30 tone here (which might be the same tbh – not sure), and matched my ears using a separate fiore applier).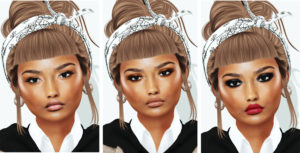 xoxo
Head: .: fiore :. Precious Mesh Head
Skin Applier: Mai Bilavio June (SPF 30) *@Tres Chic*
Lashes: Mai Bilavio Celebrity Boudoir *updated*
Earrings: (epoque) Pearl Fret Earrings
Hair: [BURLEY] – Dot (M;MultiStyler) *new*
Coat/Sweater/Blouse: *COCO*_Coat(Beige)+BlackHoodie_Maitreya *@Fameshed*
Trousers: ISON x Rowne – Lia Pants – Maitreya (all colors) *not available*
Nails: e.marie
Bag: C'est la vie Soobin (pink champagne)
Save
Save
Save
Save
Save
Save