…but when I do, it's usually at Collabor88. It's true, these days when I find something I really like – which is increasingly rare – I'm more likely to fatpack if there's a good volume discount. And, out of all the events I check out, C88 is really the only constant where I almost always walk away with new inventory! This time around, I fatpacked hair from Tram and the Mattie sweater dress from ISON. I *wanted* to fatpack the new Glam Affair "Emma" skin, but sadly, all-tone skin packs seem a thing of the past?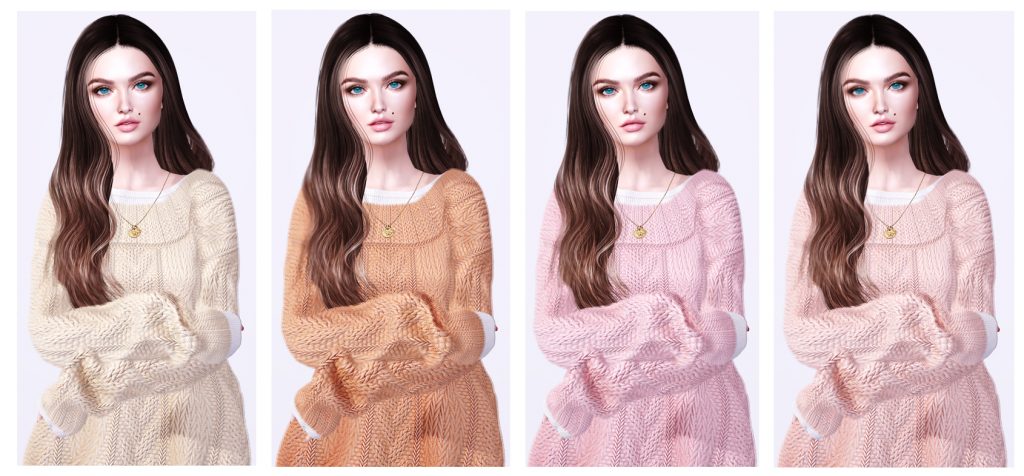 Anyway, I couldn't resist the price and the colors included in the ISON sweater "deluxe" pack. Harry Hyx really knows how to package (and price) inventory. How could anyone say no?? I also discovered some jeans in my inventory from other creators fit fine under the sweater, which is more consistent with how I would normally style this so I will reuse for sure.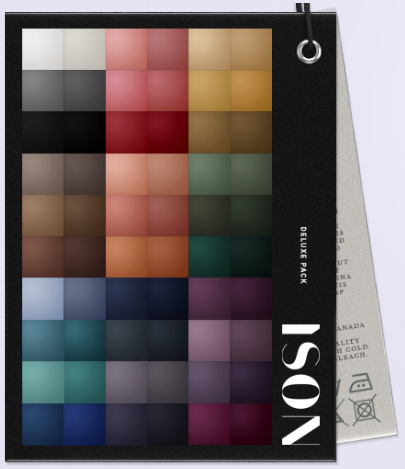 The rest of my Collabor88 haul includes beautiful items from le fil casse, Tres Blah, La Gyo, Tram, and Spirit!
xoxo
---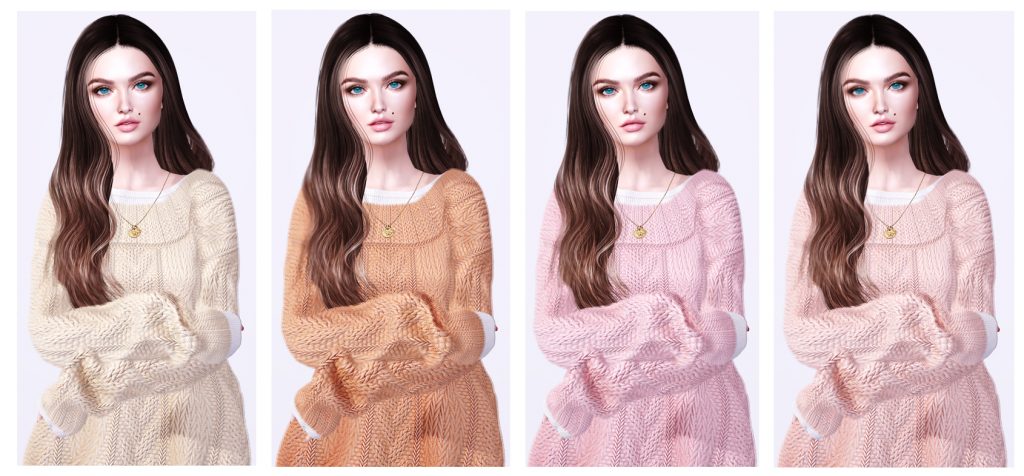 Credits:
Head: lel EvoX INEZ 3.1
BoM skin: [Glam Affair] Emma Layer Icy **@Collabor88*
Hair: Exile:: Naomi **@Level**
Necklace: (Yummy) Talisman Charms – Luck – Gold
Sweater Dress: ISON – mattie long sweater dress **@Collabor88**