There was a true hint of Fall last night when I went to walk my dog before bed, and today I woke up inspired to dress in transitional style as summer comes to a close. No, IRL I am not wearing sweaters (yet), but I am wearing jeans and a long-sleeved shirt, which is close enough for days that still get into the 70s (f). I love, love, love the end of August so very much.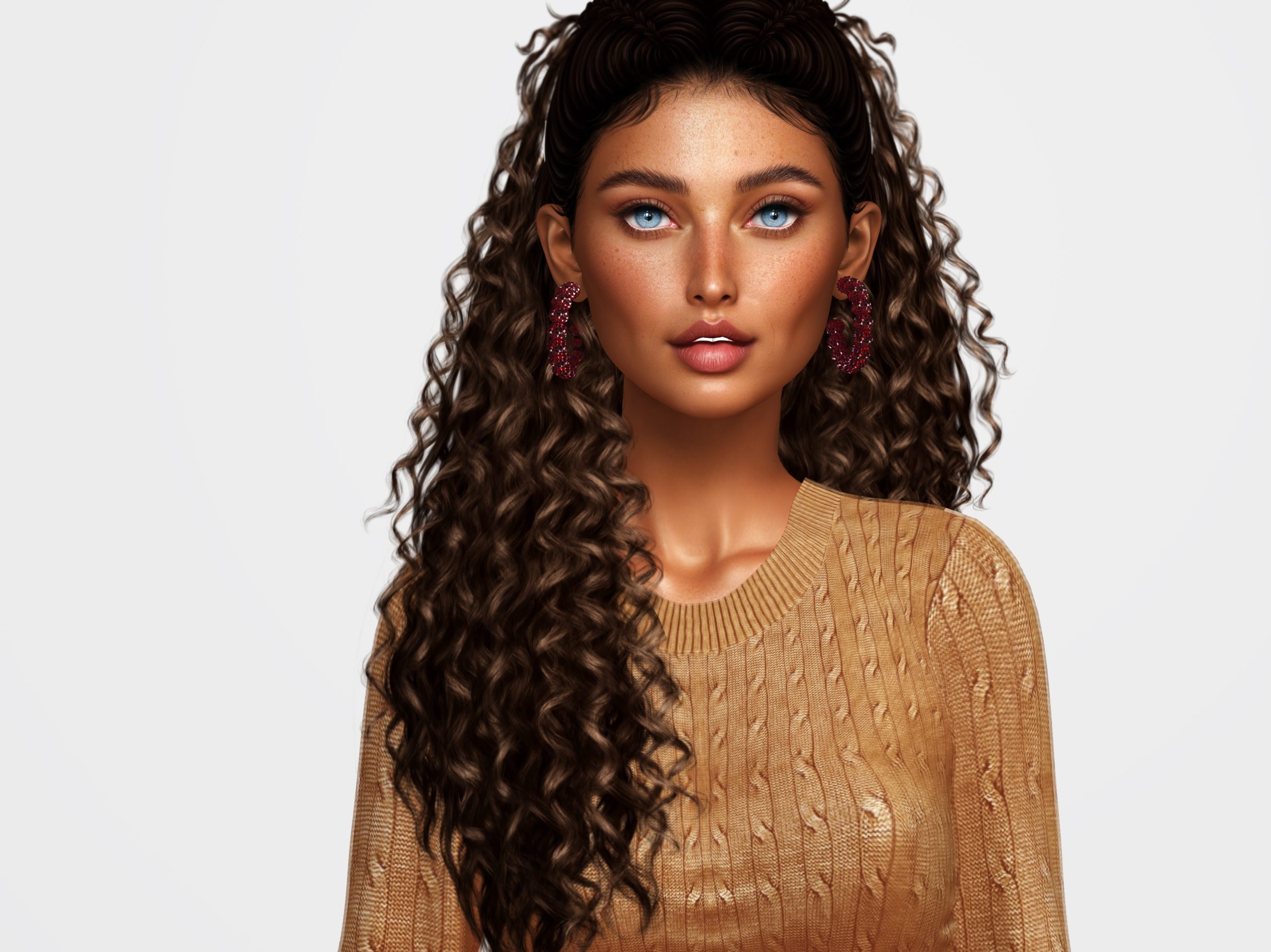 I'm still wearing the same skin from my last post, but I did pick up 4 (!!??!!) new skins at this month's Uber. I need to do a low-buy or no-buy for September on skins. I have so many that I have never worn or blogged. I need to get this under control! Let's see if I can do it.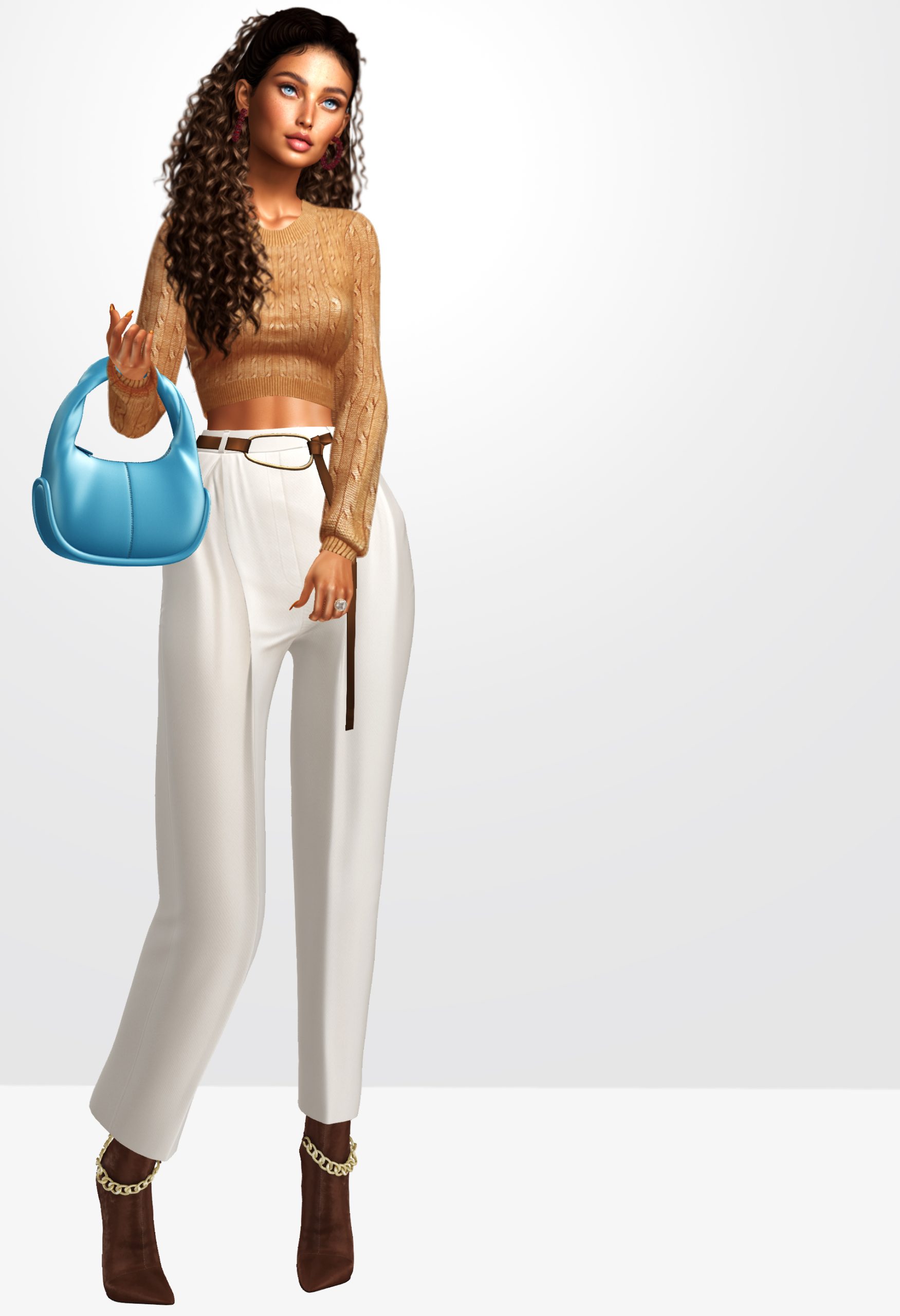 Here's the full look, with a burst of blue that I love, thanks to a Weekend Sale of one or another.
xoxo
---