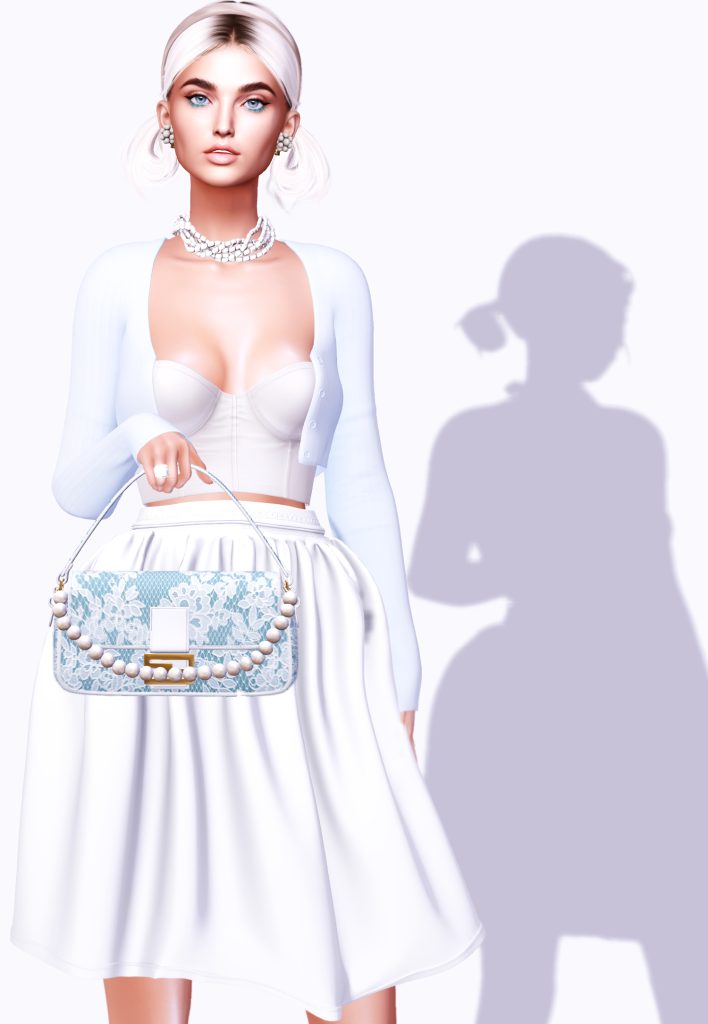 First it was Sunday Brunch-ish…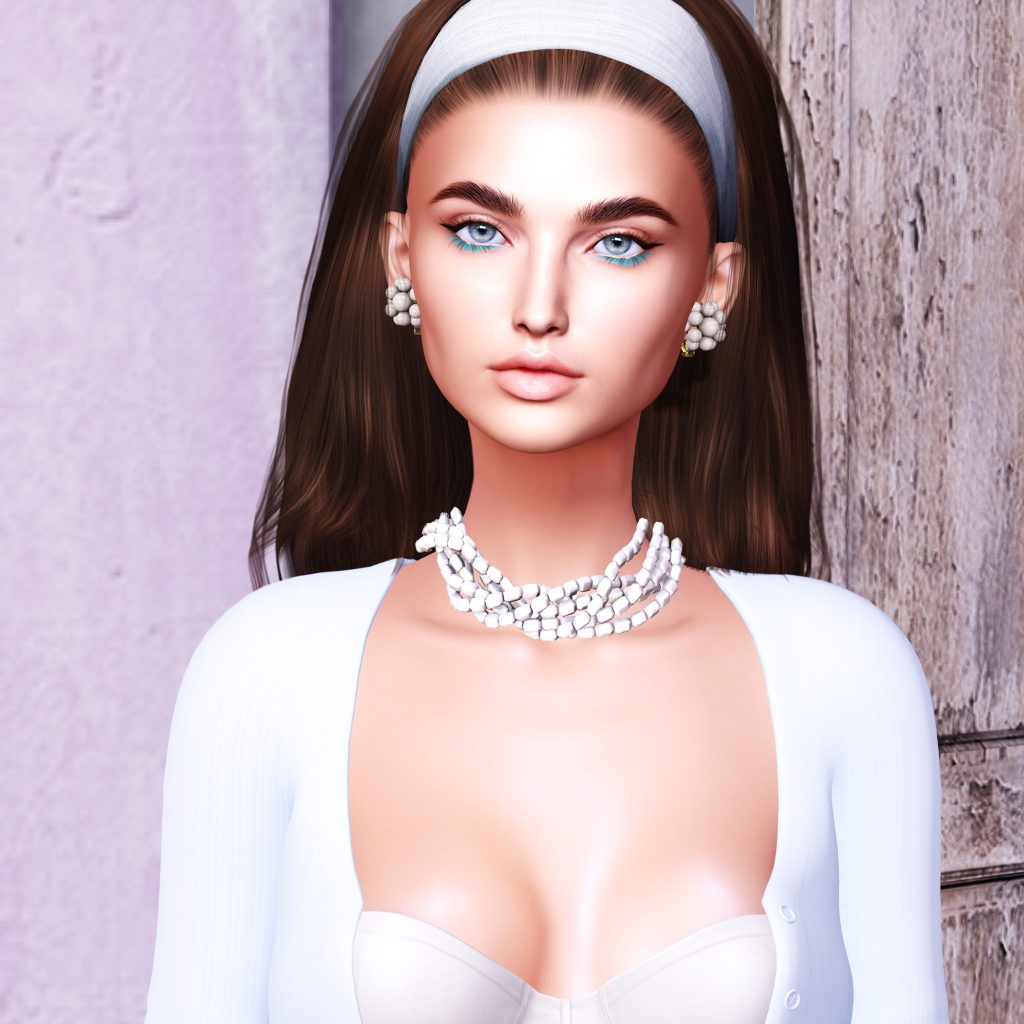 Then I changed it up a bit with this hair that I love from Mina. And a different background…but that didn't help either.
Third time is hopefully a charm? For one reason or another, I just wasn't 100% happy with the 2 previous looks or the way I captured them. The one thing that didn't change throughout though, my BoM skin from Glam Affair. I don't wear the brand as often as I once did, but when I do, I'm reliably pleased.
The full look includes oversized cargo pants from COCO, available at Uber. Obviously I did not purchase the matching top because…it's not offered for Legacy Perky (yes, that's salt). Instead, I am making use of this casual sporty top from Neve. A solid neutral I've been waiting to use somewhere.
Other than this new Tram hair and the trousers (which I reluctantly fatpacked), very little else at Uber spoke to me even in terms of a demo. I have far too much in my "to blog" folder anyway, including some new bits and bobs from TheFifty. Maybe I should do a no-buy May.
xoxo
---
Third time's a charm
Head: LeLutka
BoM Skin: [Glam Affair] Dany Rose Kiss B **@Equal10**
Liner: Insol Barbiedoll lower liner THICK
Cheekbones: Velour
Lips: Belleza Glossy HD
Hair: tram M0425 hair **@Uber**
Earrings: David Heather-Sharpe Earring Pearl
Necklace: SIGMA/ Beads necklace
Top: neve – winona
Trousers: COCO (LightBlueGrey) **@Uber**
Heels: DIRTY PRINCESS- Tiny Dancer Princess Heels
Rings: Orsini
Keyring/Wallet: LaGyo_Tallie Triple Keyring – White