The plan was to blog the suit from Bueno I've been enjoying (finally, something I liked!!!) before rushing off to celebrate birthdays with family and spend a week at the beach. What actually happened was different.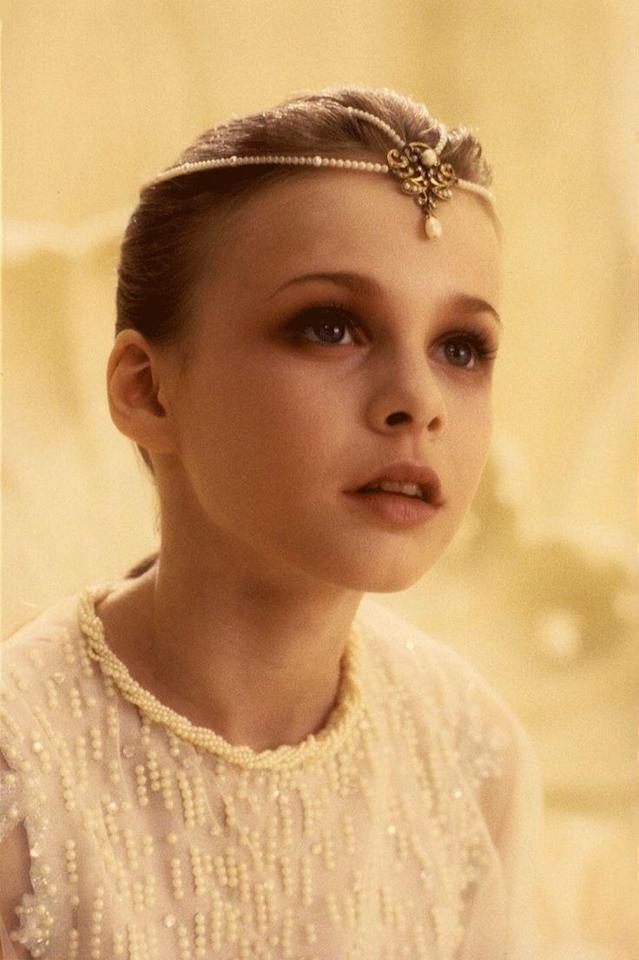 I thought I could quickly head over to an event where I had seen a skin from 7 Deadly Skins that looked interesting and still have time to blog the main focus of my post – the suit! I did wonder why the skin was priced so much lower than other skins? No matter, I pressed on. The skin reminded me of the young empress from the Neverending Story (a movie that played a huge part in my childhood). I had to try it!
I noticed the skin comes as one system layer – for both head and body – like the SL "olden days." Ok, not what I am used to seeing these days and not sure what difference that might make, but I press on! I pay my $175L (???) for the Sand tone and voila, I'm off!
Not so fast. The purchased folder does not include ear textures, which of course you need for LeLutka EvoX. And there is also – as usual – a massive difference between the head and body colors, even though it's all one system layer. Hmmmmm. OK, I go back to the demo folder and pull out the included "neck blends" (which are oddly not included when you buy the actual product) and realize – these are the ears and neck blend?!? OK whatever. I press on. Hoorayyyy!! The neck area is now fixed! BUT, now my avatar's ears are completely invisible. LOL.
I finally end up adding ears from a similar toned skin from Glam Affair and voila, now I have ears and a nice neck area. What I don't have though, is time to blog the rest of my look. Foiled again.
Have a good week!
xoxo
---
Head: LeLutka EvoX
Eyes: Tville Cobalt **@Dubai**
BoM Skin: [7DS] – BODY 2020 CYAAN bom skin SAND **@Dubai**
Hair: Stealthic – Realness **@K9**
Earrings: (Yummy) Jamie Earring Collection
Necklace: (Yummy) Sharon Layered Necklace
Suit: BUENO-Sara Suit-Petite-Mustard **@K9**