It's one of my favorite times of the whole year. Mid-August, when the nights start to get just get a hint of fall in them. Those crisp undertones arrived late this week, after a truly scary, scorching July and beginning to August. I'm so here for it.
To celebrate fresh air in my house (instead of AC), I've styled my avatar in a dress I fell in love with at the recent Collabor88. How could I resist all the perfect details and the sweetest back? I chose – as you would expect – the creme option to best show all the reasons why Toast Bard's (fd) fills one of the largest sections in my vast and varied SL closet. Oh and, my skin is new from Glam Affair, also at Collabor88. It's been a bit since I have worn a GA skin.
Now off to enjoy this absolutely gorgeous weather!
xoxo
---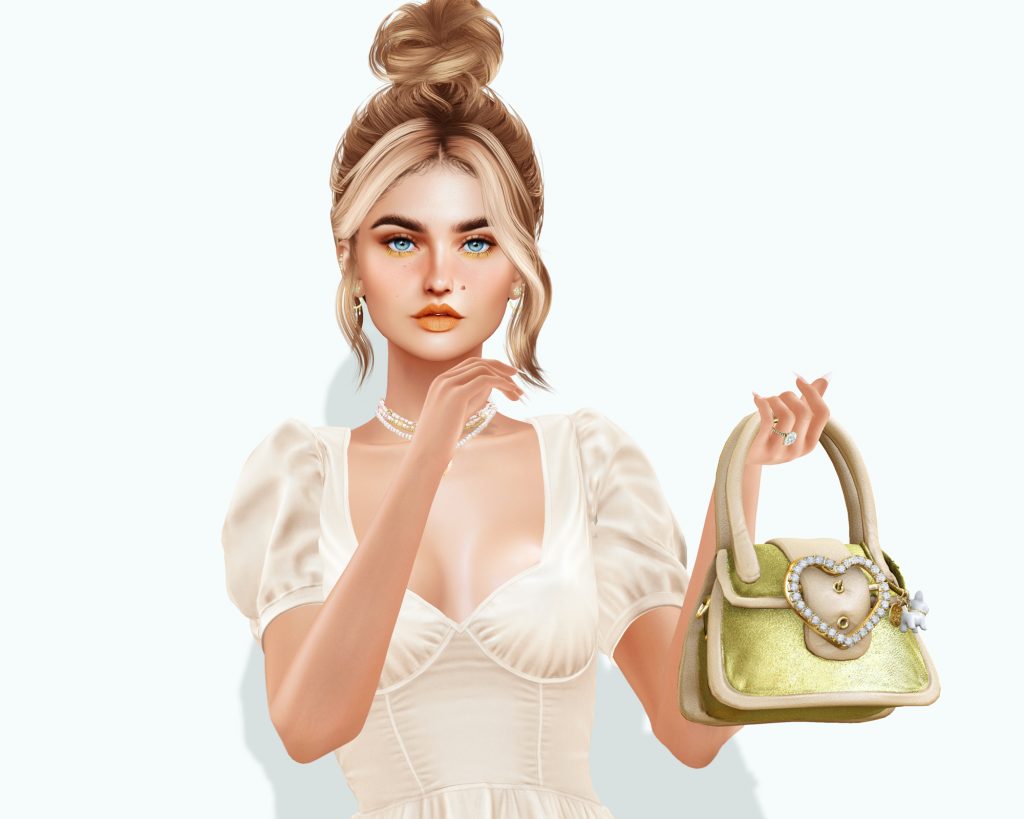 It's about that time
Head: lel EvoX INEZ 3.1
BoM Skin: [Glam Affair] Jada Layer Rose Kiss **@Collabor88**
Eyeliner: Jack Spoon. Biba Kit
Beauty Marks: Jack Spoon. Biba Kit (beauty mark 1)
Lips: Belleza Spring Lipsticks
Hair: TRUTH / Friday
Earrings: VOBE – Mikayla Earrings Gold
Necklace: (Yummy) Allie Layered Necklace Set
Dress: (fd) Classic Summer Dress – Cream **@Collabor88**
Bag: (NO) Belinda Bag
Heels: Salvadori – Leather 'Louis' Mary Jane Pumps