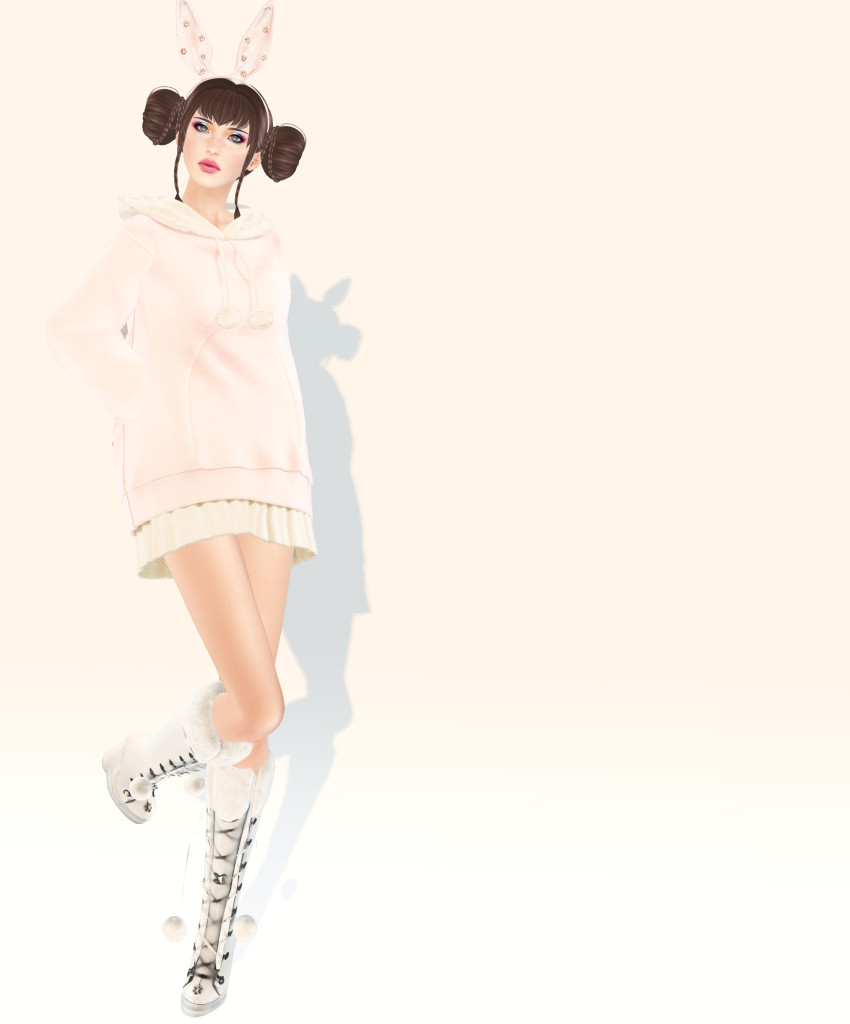 Things have changed in SL in every way since I left and returned. But one way that literally has me wondering when it changed is the event-based shopping experience. When I was an active blogger there were very few events that we all wanted to be at. Hair Fair and Shoe Fair were the big ones, I think. It could take days to traverse multiple sims to see what you wanted to see.  Quite honestly, I found them tiresome and almost impossible to attend given lag and crowds.
Today, it's like the exact opposite has happened. Everything is an event!  But smaller, content-themed, and pleasant to attend. You can see quality fashion all in one, easy to get around, spot every few days. But it has me wondering…
What about the brands we might love that aren't part of these events? Are there stores releasing content at their own locations that we know less about because they aren't part of the big events that everyone schedules into their SL calendars?
The answer is most assuredly yes.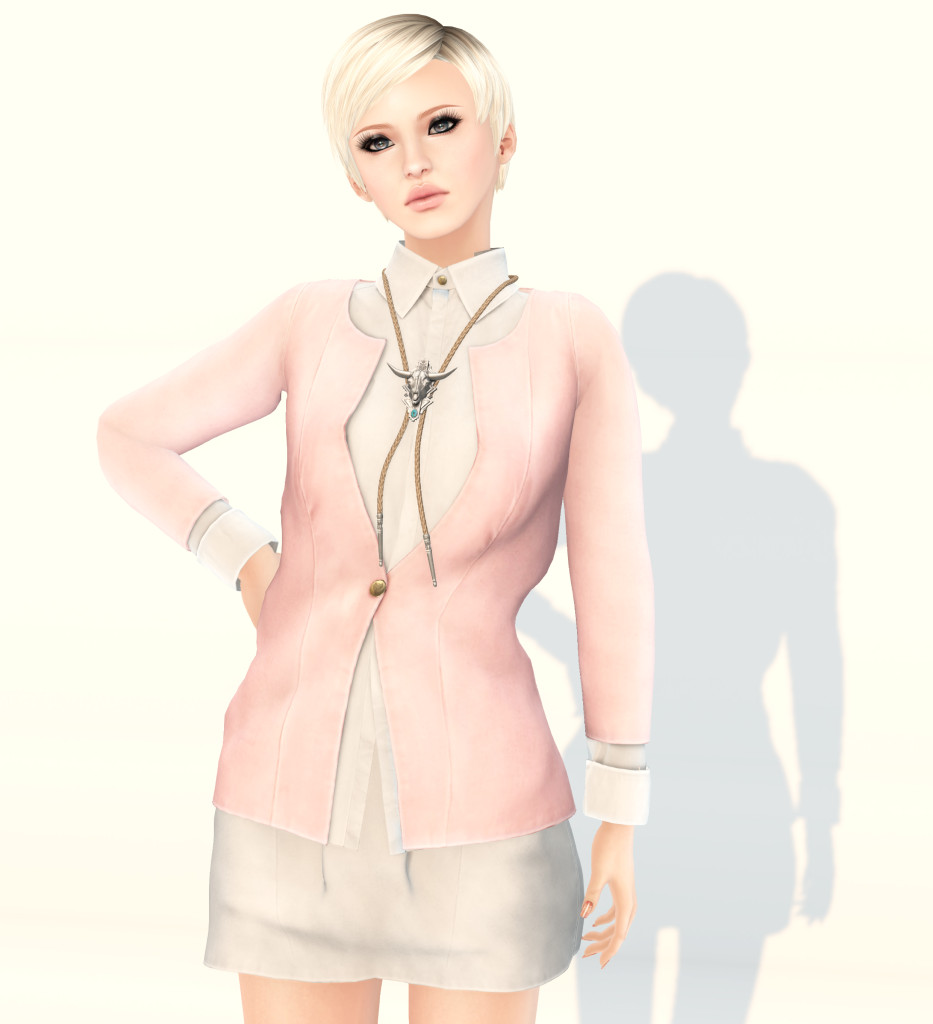 Personally, I would like to find a way to see new releases outside of the fantastic events that I will always attend. Is there a Flickr group that is dedicated to new releases that are not part of the event circuit? Is there a Feed that caters to this?  Who are the bloggers that are finding these gems?
– GW