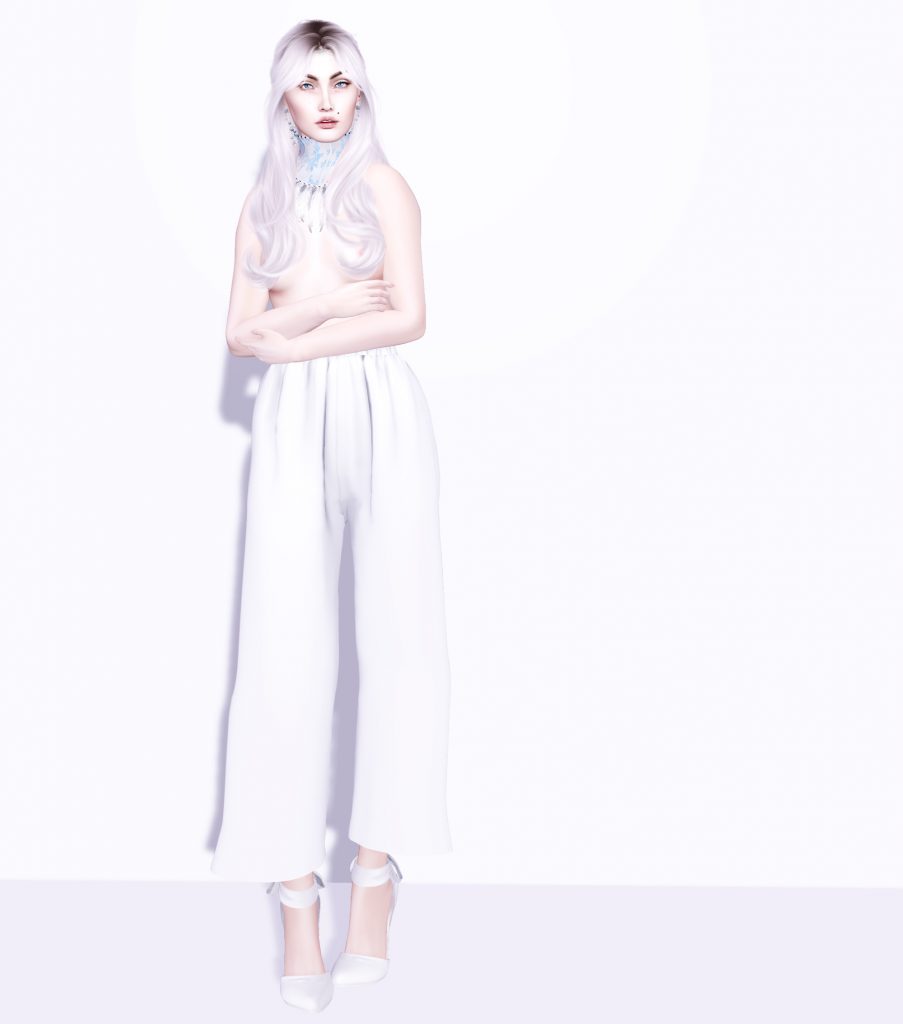 I have a virtual closet full of clothes and not a thing to wear. It's been weeks of a whole lot of (almost) nothing at all for me…and despite my best efforts, I am quite literally topless. Apologies. Even favorites like Collabor88 and Kustom9 didn't deliver much for me fashion-wise. How many micro skirts can one person actually want? Just sayin'. Instead, I have been playing with my new heads from LeLutka.
This is Zora once again. Maybe not traditionally "pretty" on my avatar, but quite beautiful, if that makes sense. I am really enjoying the different looks.
Separately, I have one more week at home in Boston before I temporarily leave while my upstairs bathroom is gutted and redone. I don't know how much I will be back and forth for a month or so. Maybe I will find a top to put on in the meantime?
xoxo
---