I am still working my way through my Skin Fair haul (this is skin pick no 2!) and various other bits and bobs I have collected recently. I spent hours (seriously) looking for a way to style this skirt with inventory that I hadn't worn yet … but somehow I ended up styling something that looks like it's for an attorney heading to court in Savannah in the heat of July /facepalm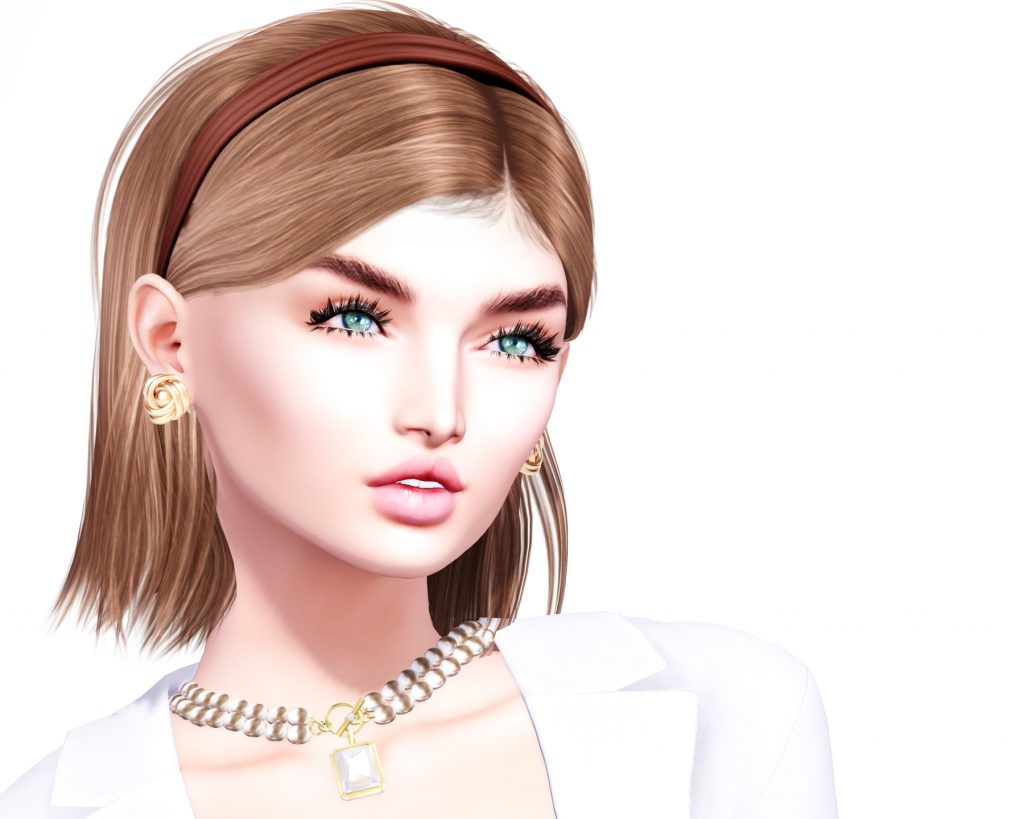 So this second skin treasure from Skin Fair 2020 is from Mila, called Teresa. I have a few other Mila skins and they all look a lot like this one, which is good because I think it's just beautiful. Remember, Skin Fair runs through March 29. Much to see and try!
I hope you're all staying well, being well – and hanging in there. I know I haven't talked about what's happening IRL because well, I get enough of that IRL.
xoxo
---