In the middle of a heatwave here in Boston, I've been spending time indoors during the hottest hours, which led to a bit of a closet clean up. Separating items to dry clean, donate, or toss, I found several staples from a decade or more ago. Talk about made to last. Of course, I have numerous examples of those kinds of items in SL too.
One of them? These Karo silk trousers from ryvolter, released literally forever ago. For fun, I went back to see when I started blogging them (2015 – just after I came back to SL and blogging) and how often I still wear them. It turns out, a whole lot. Made to last in SL is pretty rare given technology advancements but you can still make items from eons ago work. I cannot tell you how happy I would be if these culottes were to be re-made for the mesh bodies of today. I would fatpack them faster than a TP into an empty event!
Switching gears slightly, this skin is maybe new or maybe older from Eudora Beauty (there are two Anna skins from the same brand btw – I know this because I have the other one in my inventory) that I picked up this weekend in a sale. It almost reasons that you could forgo paying full price for any skin entirely. If you're patient, you'll find it for less than $100L on any given Saturday or Sunday. Anyway, many of Eudora skins look similar but I have enjoyed every single one of them in my inventory. Anna (#2) is no exception.
xoxo
---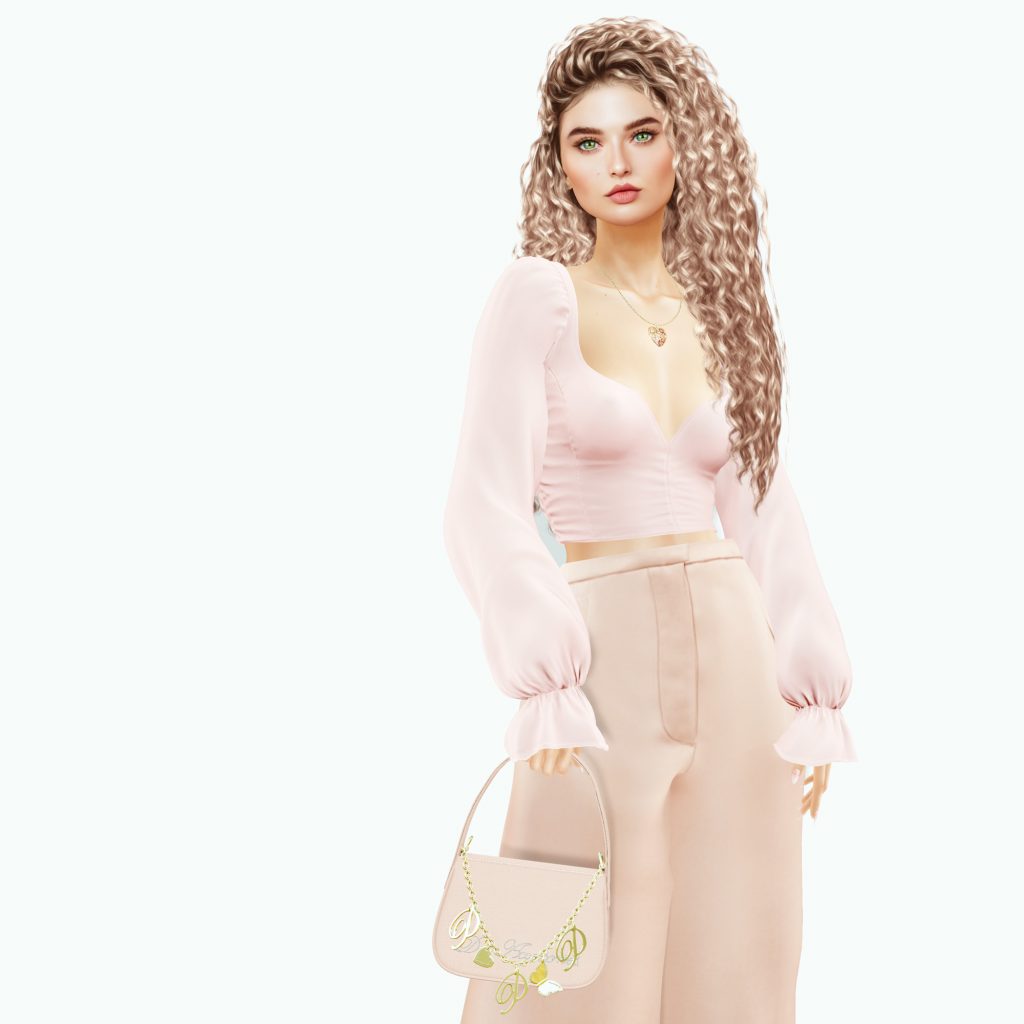 Made to last
Head: LeLutka EvoX
Eyes: Euphoric
BoM Skin: E.BEAUTY – ANNA SKIN
Hair: Stealthic – Surge
Necklace: Orsini Jewelry CAMILLE Necklace
Top: Tres Blah – Ruched Blouse
Trousers: ryvolter :. Karo Satin Culottes – Nude
Heels: [Gos] Veronique Safety Pin Sandals – Lisianthus
Bag: DDL Confession Beige