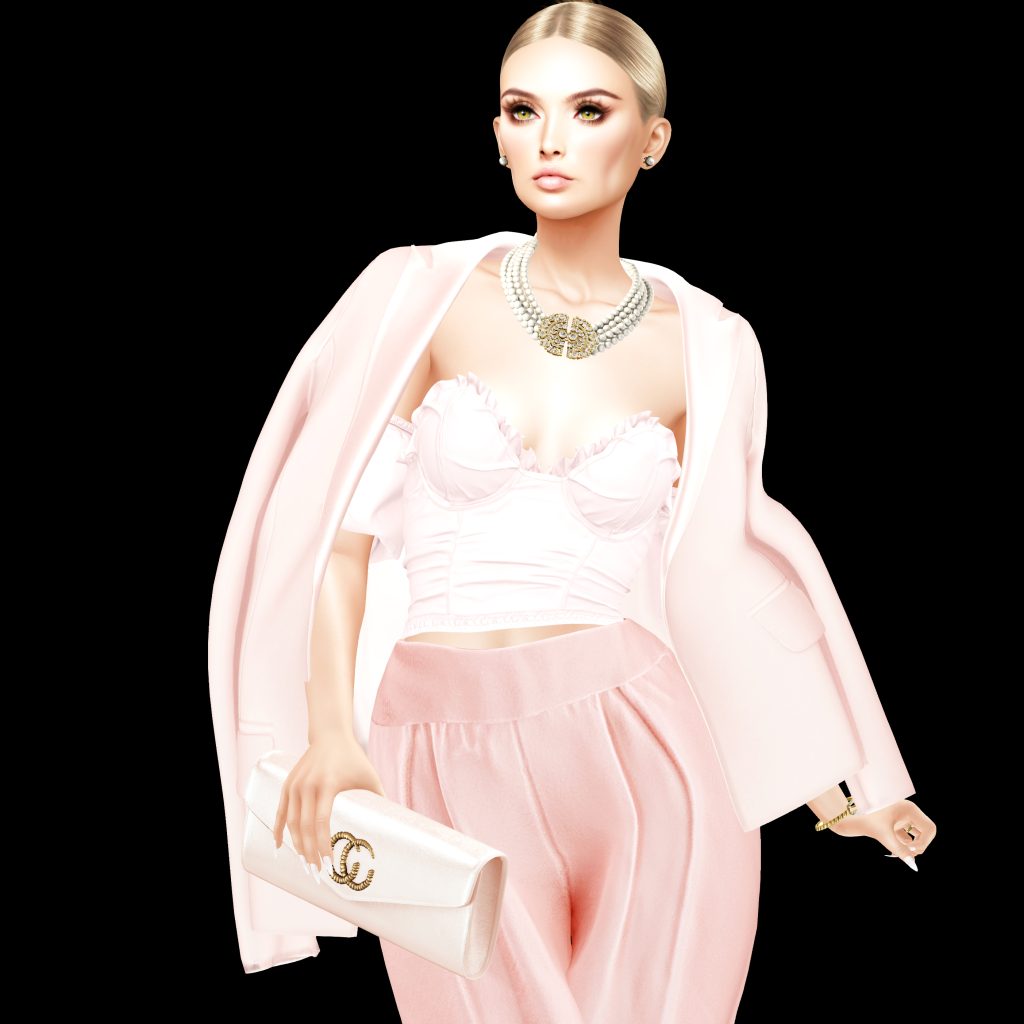 When I first read about this so called "Quiet Luxury trend" – I thought it sounded obnoxious. Like, "wealth whispers" kind of stuff. LOL as if billionaires are quiet about status. Anyway, dressing without leaning on logos or obvious labels is hardly a trend, but I guess needed some re-branding?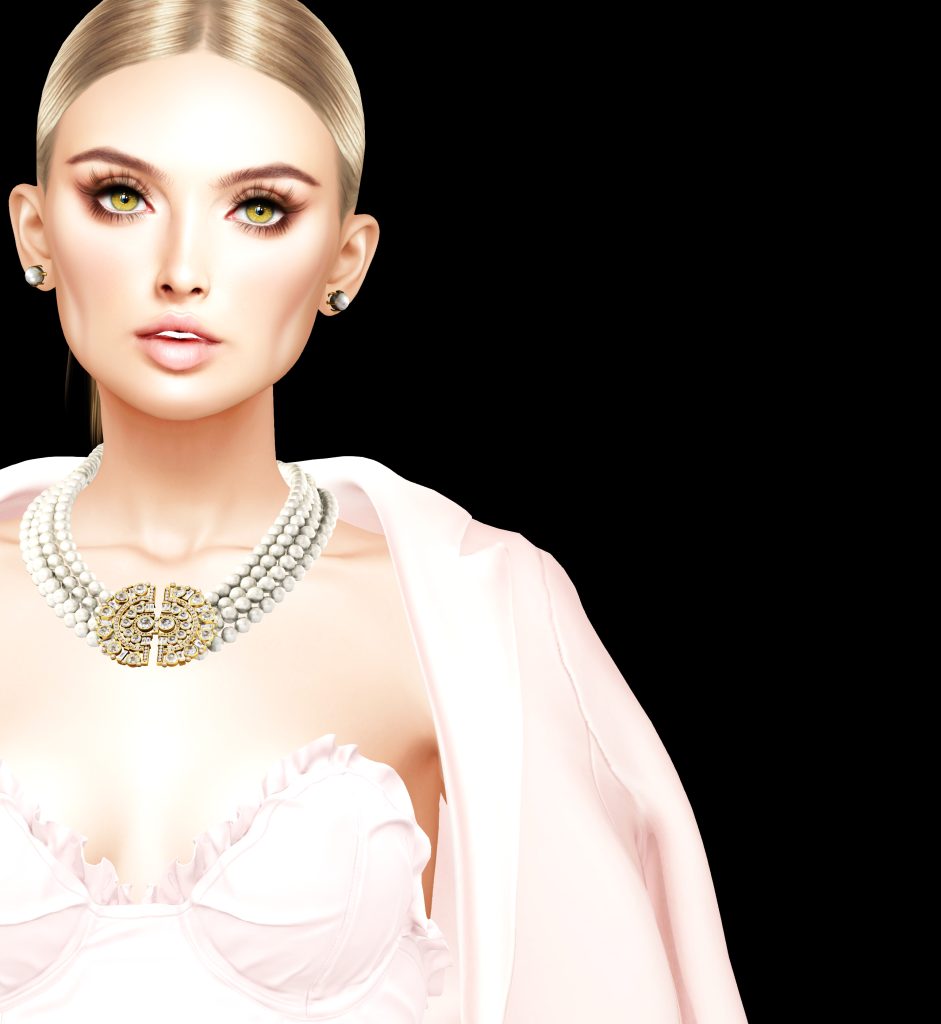 I can't think of any item IRL (or in SL) that I purchase, covet or or keep because of a logo/label. More often, I steer completely clear of items that attempt to status flash. And, labels mean even less in SL since brands are mostly too transient to have much meaning or value long term. The one possible exception in my digital closet is old inventory from Paper Couture, which never used logos, that I recall anyway. The clothing items are mostly obsolete due to technology advancements, but some of the accessories really are timeless. I'm so glad I still have them.
xoxo
ps – I am still away so I don't have all the details on all my items. Will add when I get back to Boston!
---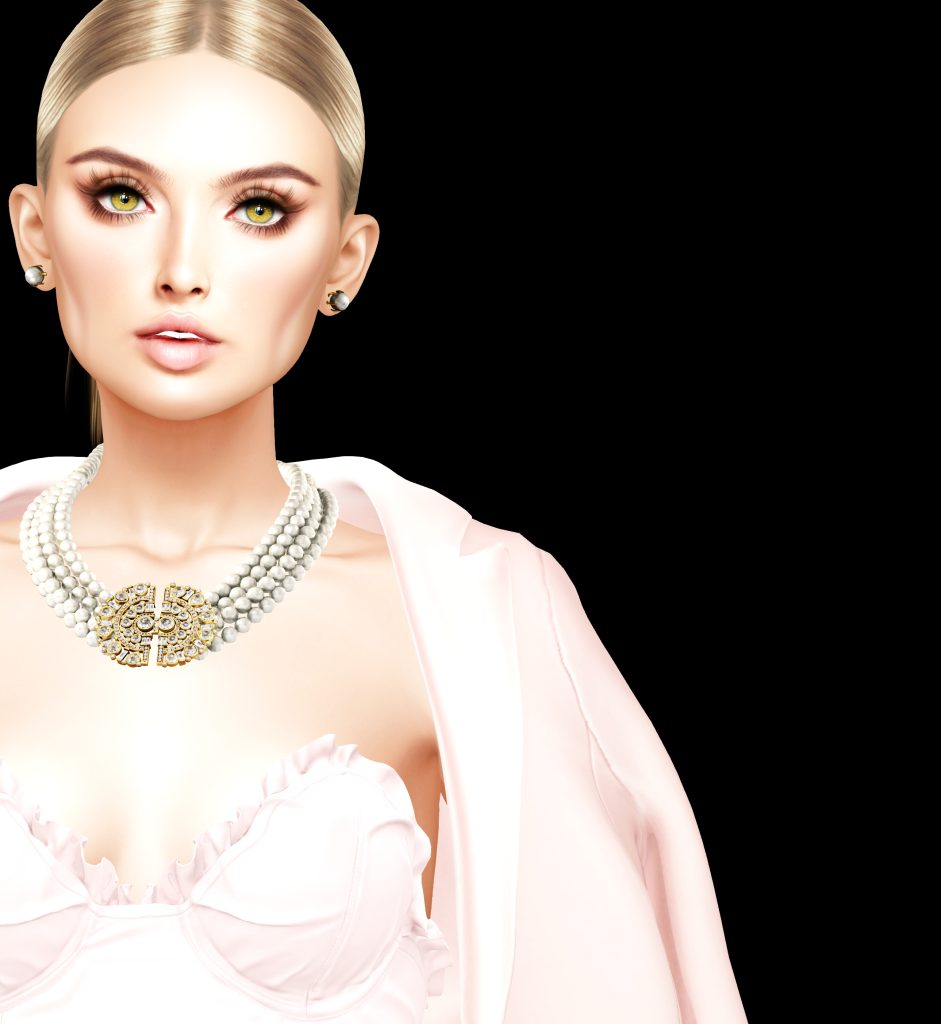 Head: LeLutka
BoM Skin: Velour XIA
Eyes: Avi-Glam
Cheekbones: Velour
Hair: Be.Raon
Jewels: [Yummy]
Blazer: ISON
Top: Aleutia
Trousers: ISON
Clutch: ryvolter