Giddyup! I'm FINALLY feeling the fashion again. I have a lot to blog and not a lot of time to dedicate to it. But regardless, I love everything I'm wearing here. I did consider pairing this shirtdress with tall boots but I'll wait until we're a little deeper into autumn in earnest. I am going to London in a couple of weeks and when I get back, I expect it will really be Fall in Boston.
If you picked up this perfect LaGyo hat (bag and jewels) @Collabor88, what hair did you choose to wear with it? I decided to go the hairbase and pony route, courtesy of Tableau Vivant, because options for sleek, under-hat styles don't jump out of my inventory at me (hey, maybe including ads with the packs would help…?).
Thank goodness Hair Fair is just around the corner and I will be blogging from the preview as usual. It's one of my most favorite events of the year – and especially because it supports Wigs for Kids, which provides wigs for children fighting cancer. It's the ONE time I will encourage you to spend, spend, spend – liberally and for the entire stretch of the event, which runs September 22 through October 7.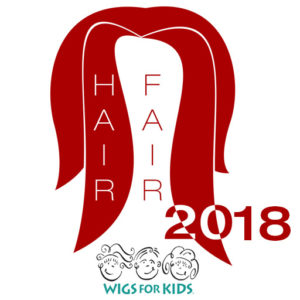 See you again soon!
xoxo
Head: LeLutka Simone
Skin: Glam Affair Rachel Sunny Day (this is a gift I didn't know existed even though I am in the group…)
Hat: LaGyo_Arden Hat – Brown *@Collabor88*
Hairbase: Tableau Vivant for LeLutka
Pony: Tableau Vivant \\ Side pony – Blonds
Earrings: LaGyo_Arden Earring – Rose *@Collabor88*
Necklace: LaGyo_Arden Necklace – Rose *@Collabor88*
Dress: –Pixicat– Shirt.Dress – Brown (Maitreya) *@Collabor88*
Boots/socks: =Zenith=autumn leather short boots with socks (Begie)-Maitreya *@Collabor88*
Bag: LaGyo_Arden Bag – Brown *@Collabor88*